Haikyuu!! fans celebrate Kageyama-day on December 22, which coincides with the deuteragonist Tobio Kageyama's birthday. As this year marks the 10th anniversary of the manga's serialization, publisher Shueisha has been announcing various projects to commemorate the occasion.
As part of the celebrations, a special promotional video (PV) was released on protagonist Shoyo Hinata's birthday, July 21, featuring animated manga panels. Now, on Kageyama's birthday, a new official PV was unveiled at midnight JST.
The PV showcases Kageyama's journey accompanied by a variation of his theme from the Haikyuu!! anime. It starts with Tobio and Shoyo at their famous match against Argentina during the Tokyo Olympics, wearing national jerseys and exchanging a fist bump.
The video then takes us back to Kageyama's challenging middle school years and follows his growth and experiences at Karasuno High School, his early years in the V-League playing for the Schweiden Adlers, and finally his encounter with Hinata once again as a player for Ali Roma.
Throughout the PV, various characters who have influenced Kageyama appear, including his teammates from middle school, high school, and professional teams, as well as his grandfather. Notably, Koushi Sugawara, Toru Oikawa, and Atsumu Miya are highlighted as the setters who have shaped Kageyama's development, with Sugawara being his senpai and Oikawa and Miya serving as his long-standing rivals.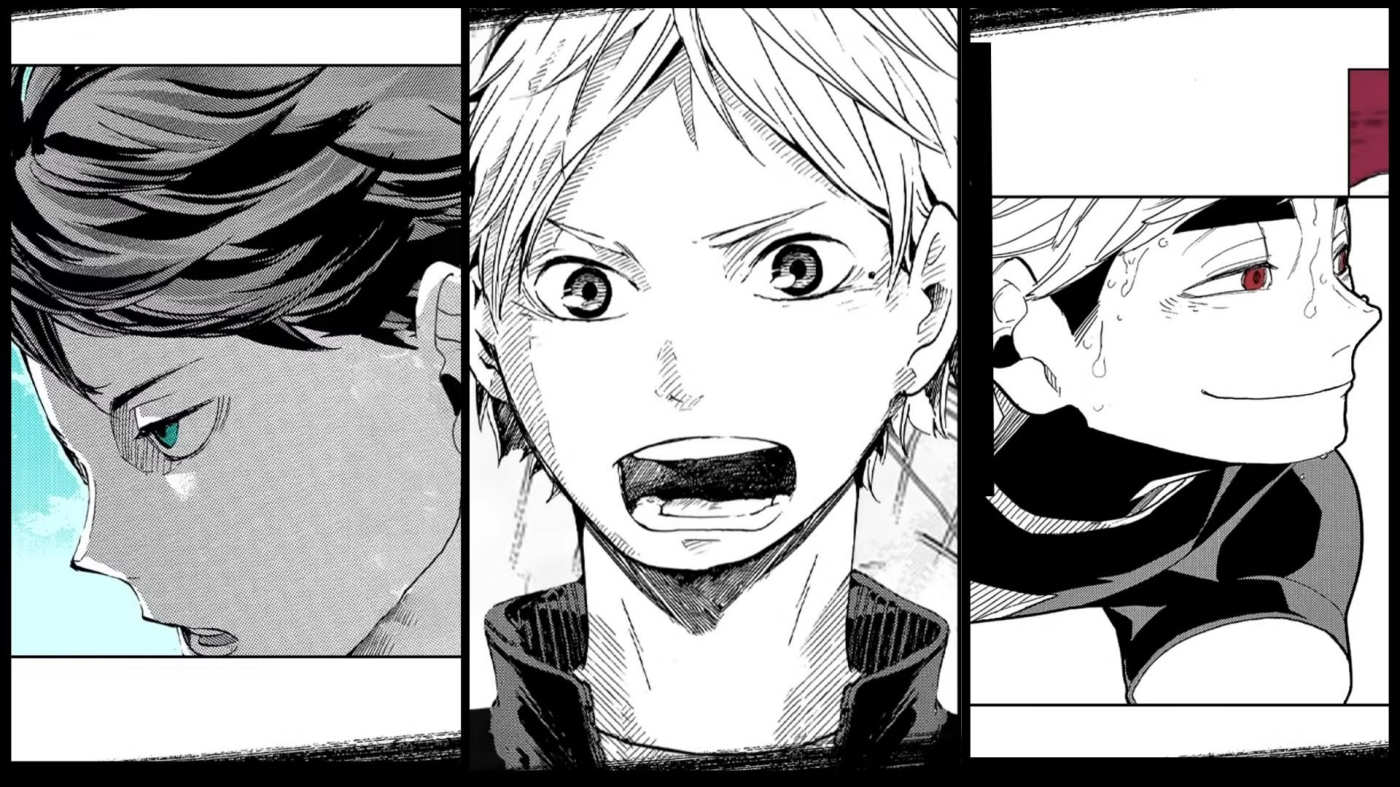 However, the most prominent figure in Kageyama's PV is Hinata. A similar video was released for Hinata on his birthday, and Kageyama also played a central role in that PV. Both videos emphasize the enduring rivalry and friendship between Hinata and Kageyama, showcasing their shared history and their time as members of the Japanese National team.
Shueisha also released a combined video where both PVs are played side by side. The background score and sequence of panels complement each other, creating a cohesive story when viewed together.
Interestingly, both videos conclude during the Asas Sao Paolo vs. Ali Roma match, where Hinata declares, "Today as well, I will win," and Kageyama echoes, "Today, it will be my win." This scene also serves as the final page of the Haikyuu!! manga.
In conclusion, while fans were disappointed by the lack of new information during this year's Jump Festa and the announcement of a two-part movie instead of a fifth season, the PV released on Kageyama's birthday provides some solace and rekindles hope for more Haikyuu!! content.
We bring out some of the most well-known Haikyu collection, all of which are available at reasonable costs. Visit our link now if you are interested in the Haikyu collection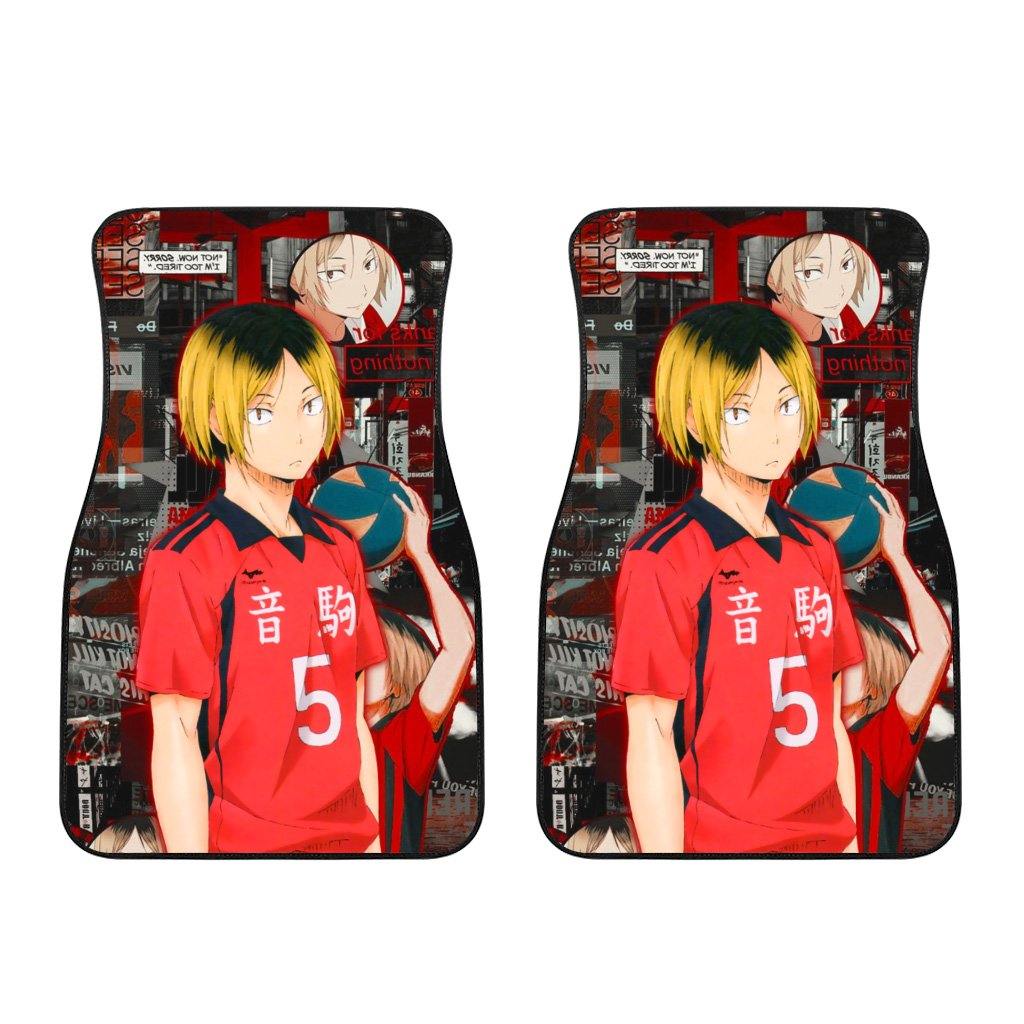 Kenma, Fukunaga, Inuoka, Tamahiko, Haiba, Shibayama