Haikyuu!! captured the hearts of viewers with its realistic sports action, diverse characters, and themes of sportsmanship and teamwork. With four anime seasons under its belt, the series has decided to deviate from the traditional episodic format. Instead of Season 5, fans can look forward to a two-part film sequel titled Haikyuu!! Final. The announcement was accompanied by a visual featuring a more mature-looking Hinata, sparking curiosity about the future of the characters.
The news has raised concerns among fans regarding the pacing of the films. With each part expected to have a runtime of two hours, the total of four hours may not provide enough time to fully explore both the on-court and off-court dynamics. There is also the worry of important moments being potentially omitted, considering the adaptation is expected to cover chapters 293 to 402 of the manga.
It remains uncertain whether the films will serve as a conclusive end to the series or if they are setting the stage for a final season. Similar to how the concluding arc of Attack on Titan was split into a three-part affair, Haikyuu!! Final may follow a similar approach. As of now, no release date has been announced for the movies.
The first season of Haikyuu!! premiered in April 2014, followed by the second and third seasons in October 2015 and 2016 respectively. The fourth season, Haikyuu!! To The Top, debuted in January 2020 and was completed with episodes 14 to 25 in October 2020 after facing delays due to the pandemic. The series revolves around Hinata Shouyou, a short middle school student who develops a passion for volleyball after watching a national championship match on TV. Inspired by the star player known as "the small giant," Hinata joins his school's volleyball club in pursuit of his dreams.
We bring out some of the most well-known Haikyu collection, all of which are available at reasonable costs. Visit our link now if you are interested in the Haikyu collection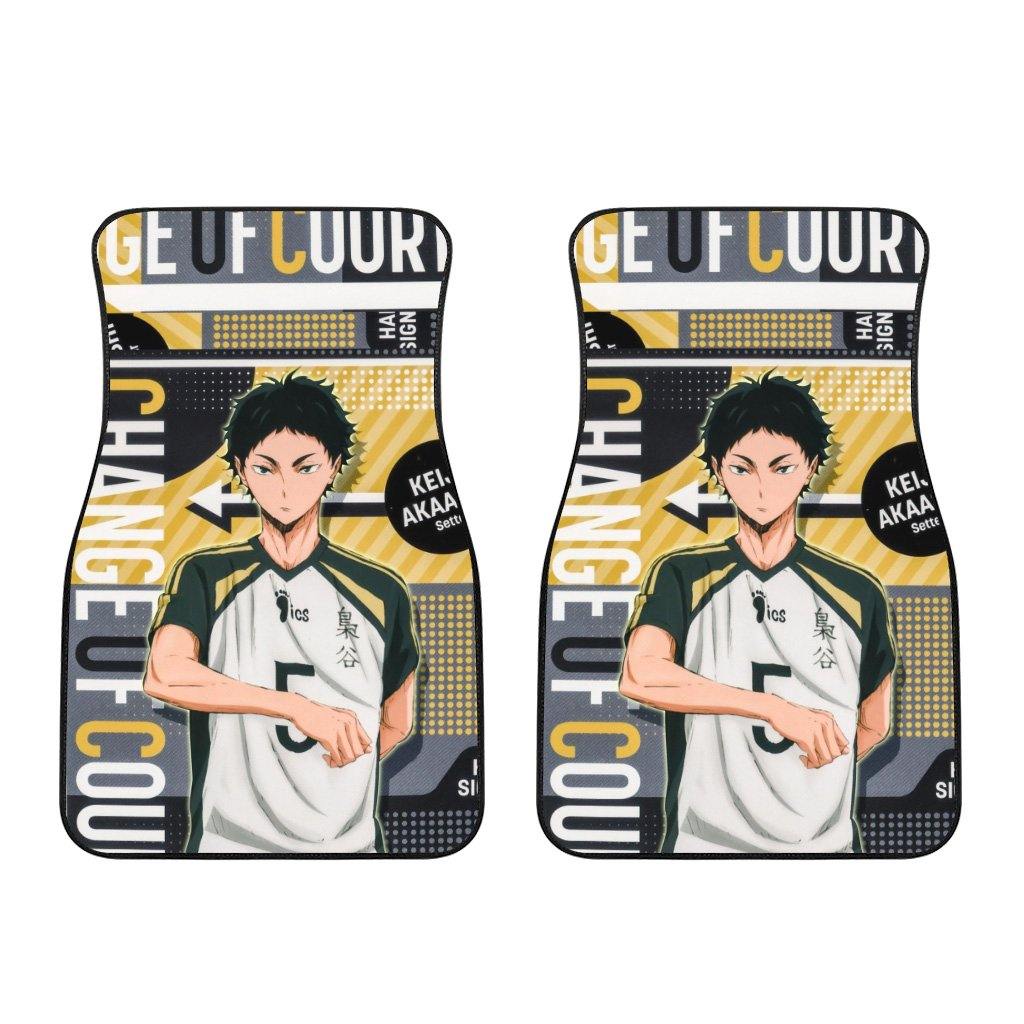 Yukinari, Uchizawa, Natsu, Saeko, Makoda, Miwa