"The Proud Family: Louder and Prouder" Delights Fans with Its Nostalgic Yet Fresh Approach
The revival of Disney's beloved animated sitcom, "The Proud Family," titled "The Proud Family: Louder and Prouder," has been a hit among both old fans and a new generation. This reboot, which premiered on Disney+ in February 2022, has successfully captured the essence of the original 2001 series. It brings updated animation and humor while staying true to its core themes of family, friendship, and acceptance.
The return of this series was eagerly awaited, and it received stellar ratings and acclaim from critics. In fact, even before the first season of "Louder and Prouder" began, a second season was greenlit due to the overwhelming anticipation and excitement among fans.
While animation, writing, and direction play pivotal roles in the show's success, what truly makes "The Proud Family" memorable are its endearing characters. The 2022 revival brought back many cast members from the original series while introducing some fresh faces voiced by prominent celebrities. Additionally, the second season promises to include special guest stars who will lend their voices to both new and returning characters.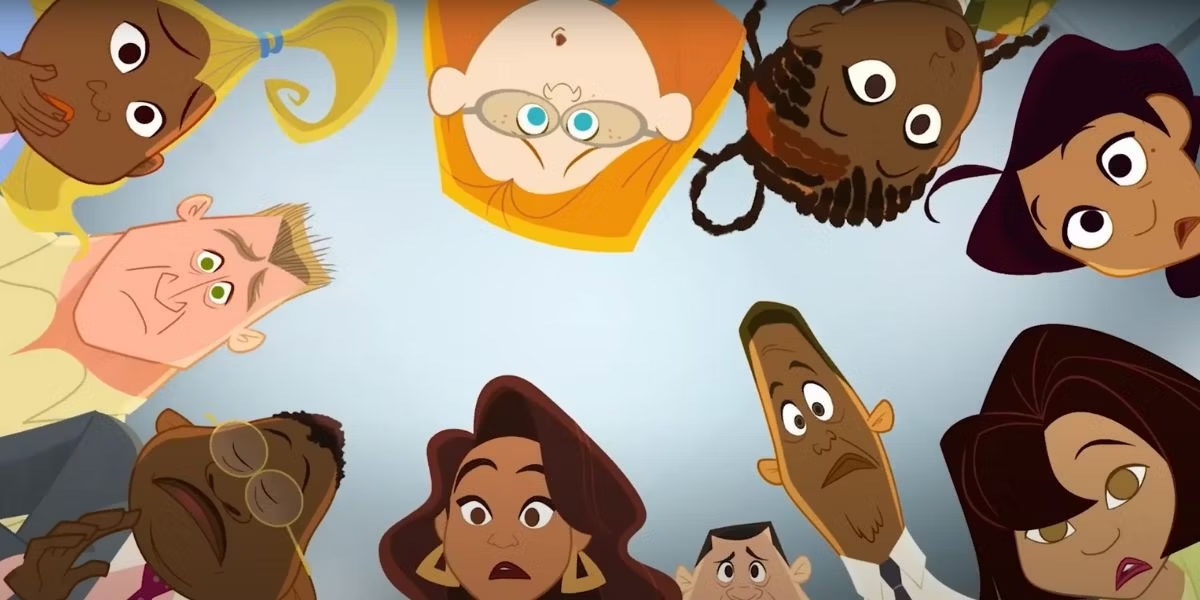 Let's take a closer look at the cast and characters that make up the world of "The Proud Family: Louder and Prouder."
Kyla Pratt as Penny Proud: As the show's protagonist, Penny Proud, Kyla Pratt reprises her role. Penny is a spirited 14-year-old dealing with the ups and downs of adolescence. Despite her father Oscar's overprotectiveness, Penny remains a relatable and strong-willed character who strives to do what's right.
Tommy Davidson as Oscar Proud: Tommy Davidson returns as Oscar Proud, Penny's overbearing but well-meaning father. Oscar's dreams of creating his snack food empire and his attempts to navigate the challenges of parenting provide plenty of comedic moments.
Jo Marie Payton as Suga Mama: Jo Marie Payton portrays Suga Mama Proud, the feisty grandmother who adores her family but doesn't tolerate nonsense. Suga Mama's unwavering love for her grandchildren and her unique personality make her a fan favorite.
Bresha Webb and Aiden Dodson as CeCe and BeBe Proud: The mischievous twin babies of the Proud family add an extra layer of chaos to the household. CeCe and BeBe's playful antics often lead to comedic situations.
Paula Jai Parker as Trudy Proud: Paula Jai Parker voices Trudy Proud, Penny's compassionate and level-headed mother. Trudy serves as the family's voice of reason and brings balance to the household.
Alisa Reyes as LaCienega Boulevardez: Penny's neighbor and frenemy, LaCienega, is voiced by Alisa Reyes. Their rivalry and friendship provide both humor and life lessons throughout the series.
Cedric the Entertainer as Bobby Proud: Cedric the Entertainer returns as Bobby Proud, the musically inclined family member. Bobby's love for music and his quirky personality remain consistent.
Maria Canals-Barrera and Carlos Mencia as Sunset and Felix Boulevardez: Maria Canals-Barrera and Carlos Mencia portray Sunset and Felix Boulevardez, the Proud family's close friends and neighbors. Their dynamic with the Prouds adds depth to the show's relationships.
Karen Malina White as Dijonay Jones: Dijonay Jones, Penny's best friend, is brought to life by Karen Malina White. Dijonay is known for her perfectionism and assertiveness, which often lead to both humorous and heartwarming moments.
Soleil Moon Frye as Zoey Howzer: Soleil Moon Frye voices Zoey Howzer, the brains of Penny's friend group. Zoey's journey toward self-confidence and personal growth is a central theme of the series.
E.J. Johnson as Michael Collins: E.J. Johnson joins the cast as Michael Collins, one of Penny's supportive friends. Michael's character development and his role as an openly LGBTQIA+ character contribute to the show's commitment to diversity and representation.
Keke Palmer as Maya Leibowitz-Jenkins: Keke Palmer introduces the character Maya Leibowitz-Jenkins, who initially struggles to connect with Penny but eventually becomes an integral part of the friend group.
A Boogie wit da Hoodie as K.G. Leibowitz-Jenkins: Rapper A Boogie wit da Hoodie makes his acting debut as K.G. Leibowitz-Jenkins, Maya's brother, who adds a laid-back dynamic to the group.
Billy Porter and Zachary Quinto as Randall and Barry Leibowitz-Jenkins: Billy Porter and Zachary Quinto lend their voices to Randall and Barry Leibowitz-Jenkins, Maya and K.G.'s parents. Their same-sex relationship is thoughtfully explored in the series, promoting inclusivity and understanding.
The second season of "The Proud Family: Louder and Prouder" promises to feature an array of special guest stars, including Leslie Odom Jr., Anthony Anderson, Gabrielle Union, Jane Lynch, Holly Robinson Peete, Maury Povich, Storm Reid, Courtney B. Vance, Liana Mendoza, Dominique Dawes, Gabby Douglas, Laurie Hernandez, Normani, and Chance the Rapper.
With its commitment to storytelling, diversity, and addressing relevant social issues, "The Proud Family: Louder and Prouder" continues to be a standout animated series that appeals to audiences of all ages. Be sure to catch the second season on Disney+ starting on February 1, 2023."
We bring out some of the most well-known Disney collection, all of which are available at reasonable costs. Visit our link now if you are interested in the Disney collection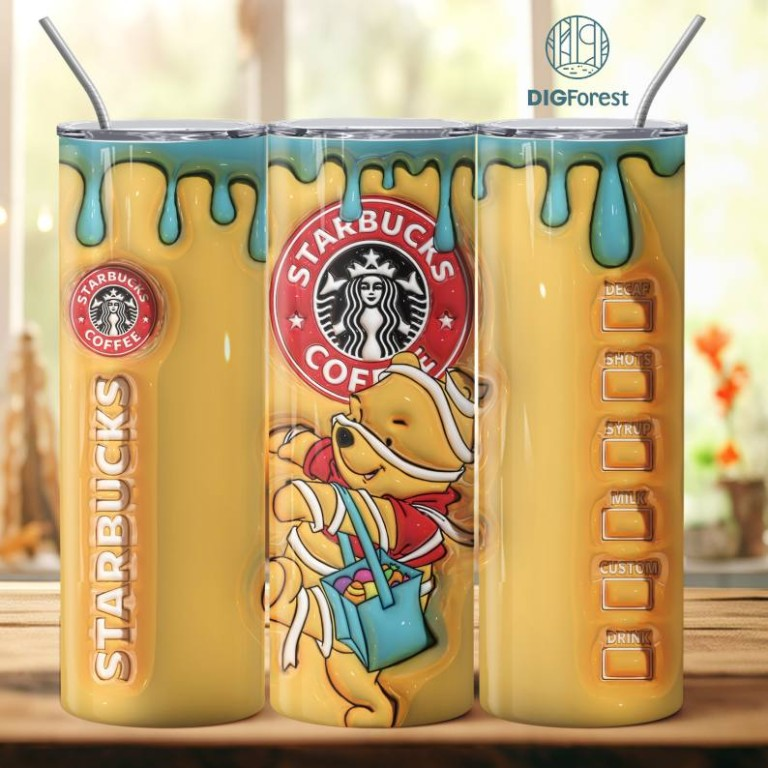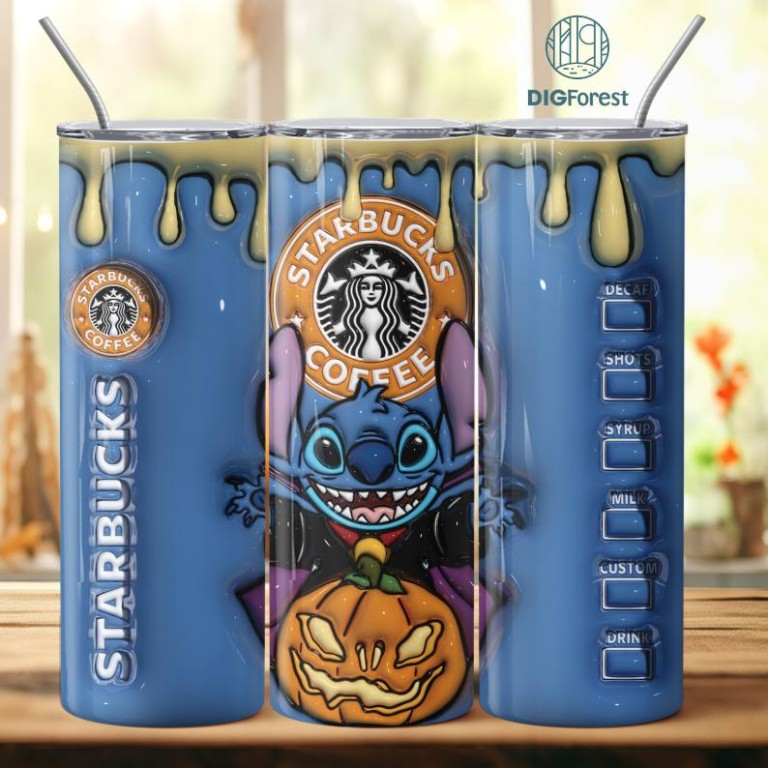 Jiminy Cricket, Bambi, Thumper, Flower, Dumbo