Ralph Farquhar, the executive producer of The Proud Family, has tantalized fans with hints of a possible live-action adaptation of this beloved animated series. The original show, which aired on Disney Channel from 2001 to 2005, made a triumphant return in 2022 as The Proud Family: Louder and Prouder on Disney+. This revival has garnered substantial acclaim for its blend of humor, representation, and exploration of the challenges faced during early adolescence. With the return of the original voice actors, such as Kyla Pratt, Karen Malina White, Jo Marie Payton, Paula Jai Parker, and Tommy Davidson, it has successfully rekindled nostalgia while also captivating new audiences.
Before the debut of The Proud Family: Louder and Prouder, speculation swirled about the possibility of a revival, especially considering that the original series consisted of just two seasons. In a recent interview with CinemaBlend, Farquhar disclosed that he and the show's creator, Bruce W. Smith, were actively pitching ideas to continue the series. These pitches included concepts for a live-action adaptation, showcasing their commitment to expanding the Proud Family universe. Farquhar even alluded to ideas that incorporated both live-action and animation elements, demonstrating their creative exploration.
Farquhar's mention of the potential for a live-action Proud Family has ignited the curiosity and excitement of fans. Given the recent success of The Proud Family: Louder and Prouder, which received widespread acclaim from both critics and viewers, Disney+ renewed the series in April, promising new episodes for this year. While the animation style of the revival differed from the original, audiences swiftly adapted to and appreciated the fresh approach to the familiar characters.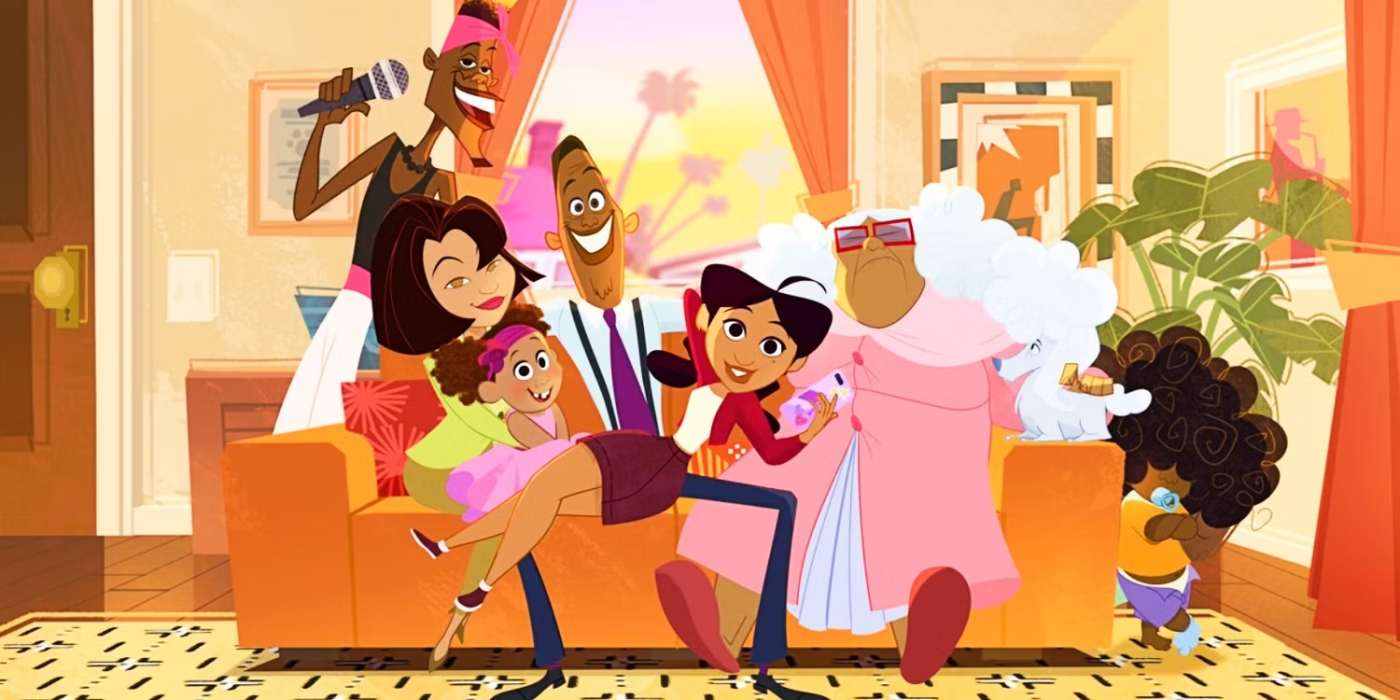 The prospect of a live-action adaptation holds significant promise, as The Proud Family revolves around realistic characters and settings. It would offer fans the chance to reconnect with beloved characters in a novel format, although casting actors who capture the essence of the animated characters would be crucial. In the realm of entertainment, the transition from animation to live-action has been executed successfully before, providing audiences with an opportunity to see their favorite characters in a new light.
Additionally, the celebrity cameos featured in The Proud Family: Prouder and Louder would add an extra layer of excitement to a potential live-action adaptation. Imagining these famous faces in live-action alongside the iconic characters of the Proud Family is an enticing prospect.
As fans eagerly await any official announcements regarding a live-action version of The Proud Family, they can continue to enjoy the ongoing second season of The Proud Family: Louder and Prouder. The resurgence of interest in this beloved series could potentially pave the way for a live-action movie or television show in the future. For now, enthusiasts remain hopeful and vigilant for any future updates regarding this exciting prospect.
We bring out some of the most well-known Disney collection, all of which are available at reasonable costs. Visit our link now if you are interested in the Disney collection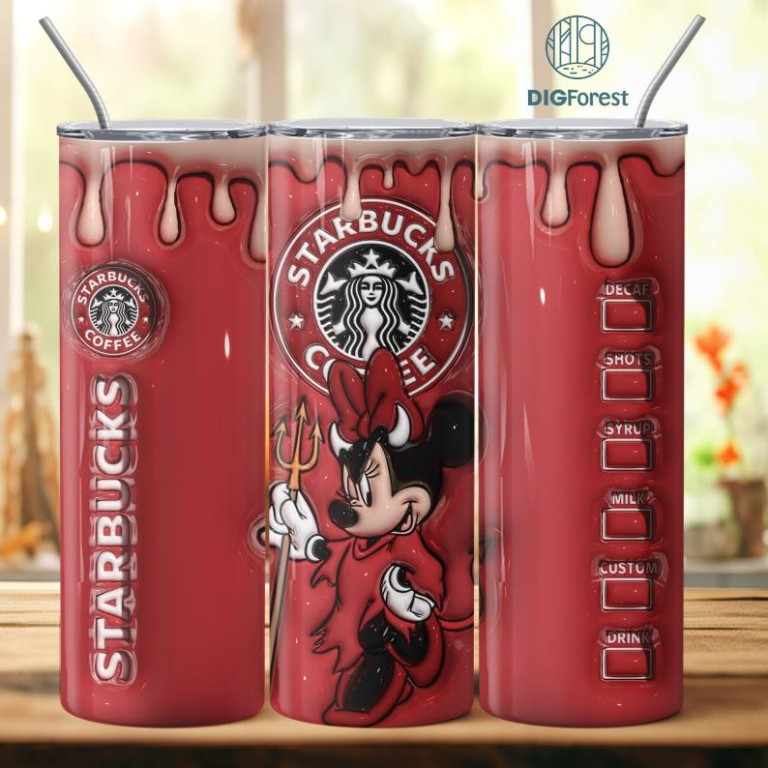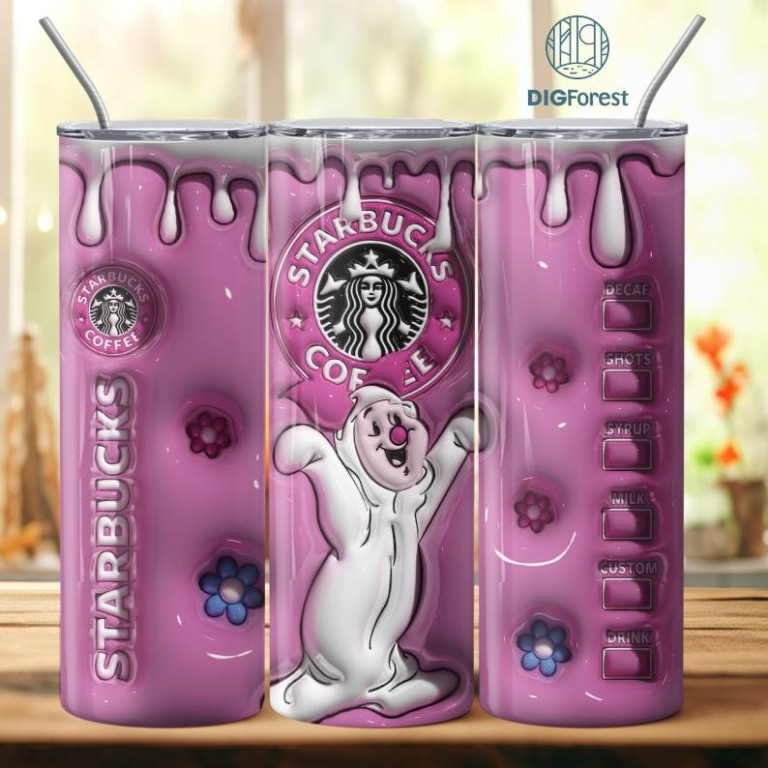 Jiminy Cricket, Bambi, Thumper, Flower, Du