The release of Black Clover Chapter 361 has faced multiple delays, leaving fans eagerly awaiting its arrival. As one of the most popular manga series known for its captivating story and beloved characters, the anticipation for each new chapter is at an all-time high.
The reason behind the delays in releasing Black Clover Chapter 361 is now confirmed. After a one-month break taken by series creator Yuki Tabata, the manga resumed on May 22, 2023, with the release of Chapter 359. This was followed by the publication of Chapter 360 on May 29, 2023. However, it was announced that the manga would once again take a break, postponing the highly anticipated release of Chapter 361 until Monday, June 12, 2023.
The upcoming release of the film Black Clover: Sword of the Wizard King on Friday, June 16, 2023, adds an intriguing element to this situation within the Black Clover universe. Some observant fans have speculated that these breaks in the manga's schedule may be linked to allowing the creative team to dedicate their efforts to the film during these intervals. This could ensure a remarkable cinematic experience that is worth the wait.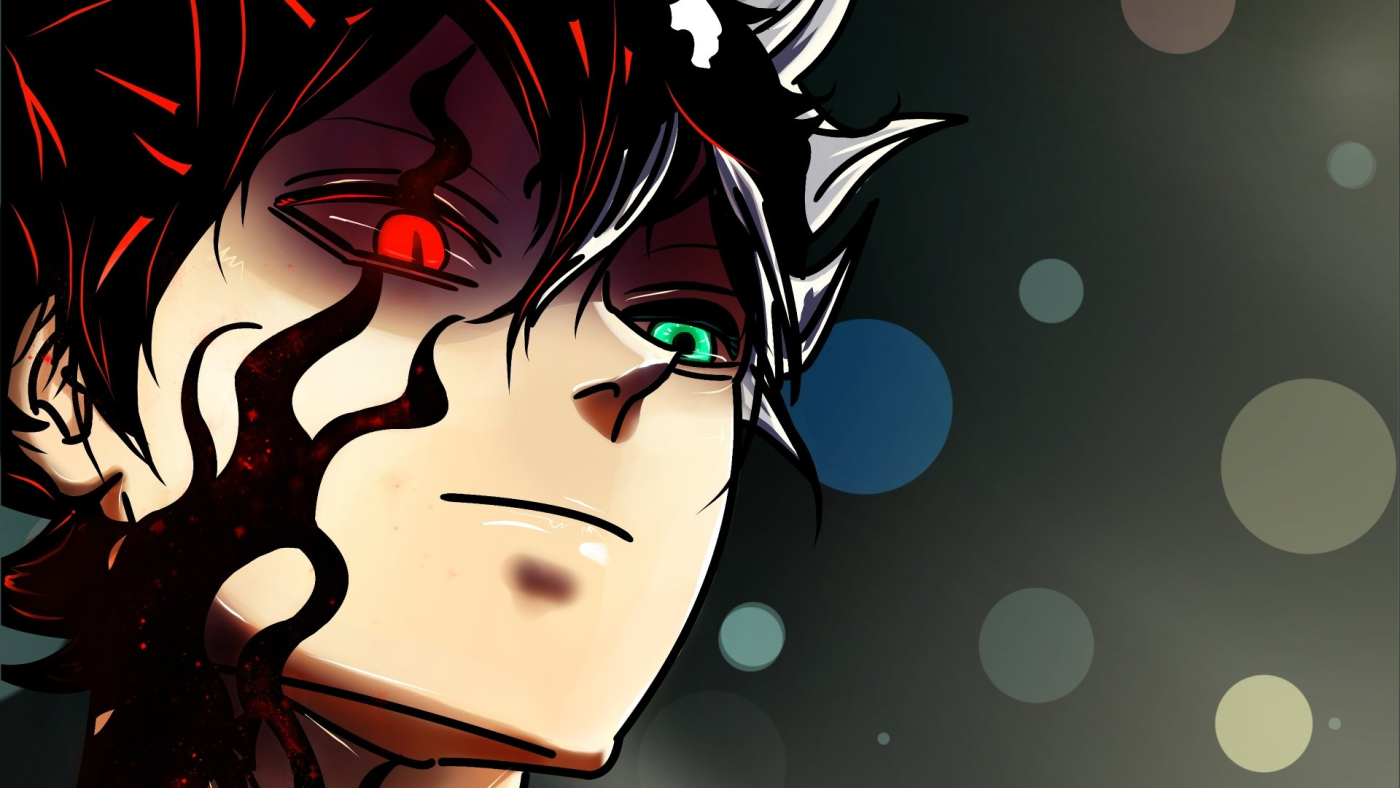 While these breaks are understandable from a production standpoint, they have sparked mixed reactions among fans. While some express dissatisfaction with the altered schedule, others remain patient, recognizing the importance of these breaks for the overall success of the Black Clover franchise.
Recapping Black Clover Chapter 360, titled "Unreadable World," it featured intense battles. Noelle confronted her mother, Acier, demonstrating an improved Sea Dragon Roar. Despite Noelle's determination, Acier managed to halt her attack, motivating Noelle to fight even harder. Meanwhile, Yuno Grinberryall and Lucius Zogratis engaged in a fierce duel, with Yuno utilizing his wind and star magic to keep up with Lucius's speed and foresight. The chapter concluded with Yuno launching a devastating attack that disrupted Lucius's contemplation of the future.
In conclusion, the delay of Black Clover Chapter 361 appears to be a strategic move within a larger plan. These scheduled breaks seem to be a calculated decision by the Black Clover team to ensure both the manga's final arc and the upcoming film receive the necessary attention and maintain the high standards expected by fans. Patience is crucial during this time for fans, as the creators work diligently to deliver an exciting movie and an epic conclusion to the manga series. With the immense anticipation surrounding both the new chapter and the film, it is hoped that the wait for Black Clover Chapter 361 will be well worth it.
We bring out some of the most well-known Black Clover collection, all of which are available at reasonable costs. Visit our link now if you are interested in the Black Clover collection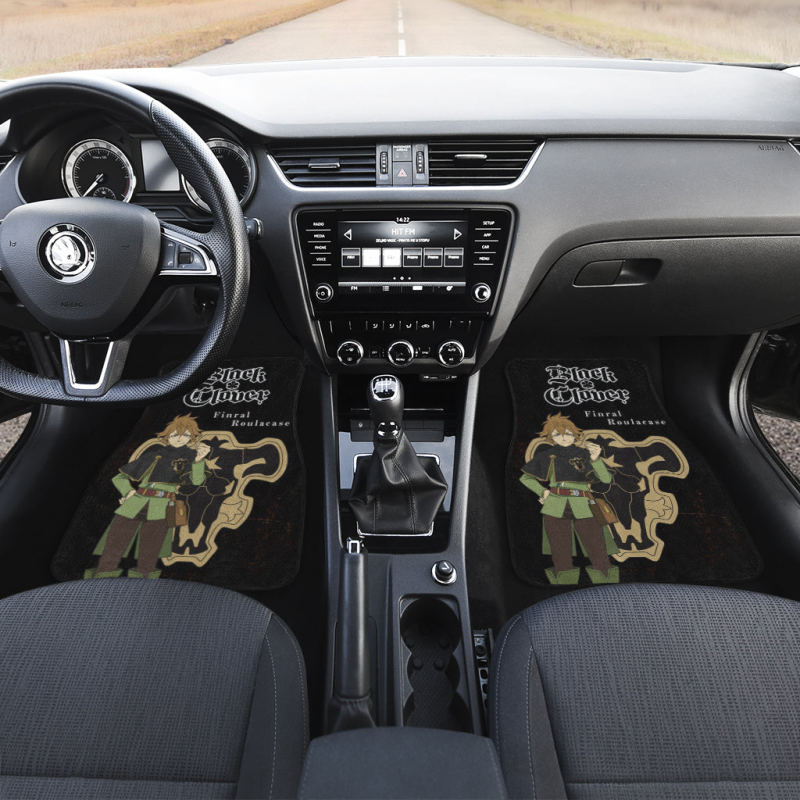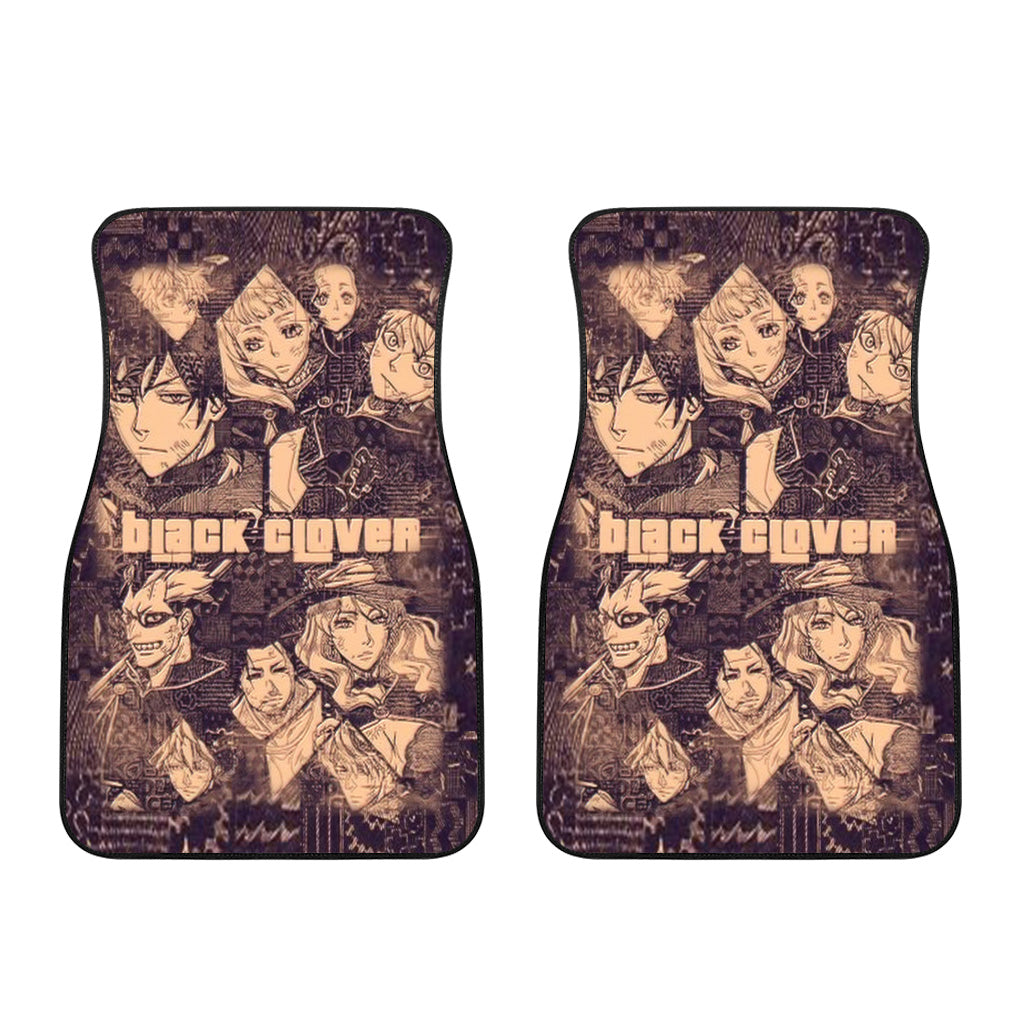 Vanessa, Noelle, Yuno, Asta, Mimosa, Finral