Black Clover fans have eagerly awaited the return of Asta, the determined protagonist of the series, ever since the conclusion of the Black Clover television series. The wait is finally coming to an end, as the highly anticipated movie, "Black Clover: Sword of the Wizard King," is set to grace the screens on Netflix next month. To heighten the excitement, a brand-new trailer has been unveiled, offering fans a tantalizing glimpse into the thrilling comeback of this magical shonen series.
For those who may not be familiar with the franchise, the Black Clover anime series reached its conclusion after the release of its 170th episode in 2021, leaving fans craving more of Asta's adventures. The upcoming film, Sword of the Wizard King, is poised to present an original story that hasn't been covered in the manga. While Asta enthusiasts diligently follow the final arc of the manga, many shonen aficionados hope that the anime series will eventually return to adapt the remaining source material.
Once again, Studio Pierrot takes the reins of Asta's narrative in this highly anticipated movie. This year, the animation studio has been busy working on other beloved franchises such as Bleach: Thousand-Year Blood War and the Naruto series, showcasing their dedication and expertise. The visually stunning animation featured in the trailer clearly demonstrates Pierrot's commitment to delivering an unforgettable chapter in Asta's journey. Mark your calendars for June 16th, as that is when the film is scheduled to hit Netflix, promising a summer spectacle like no other.
To give fans a taste of what to expect, Netflix provides an intriguing description of Sword of the Wizard King: "As Asta continues to earn his merits on his path to becoming the Wizard King, the former Wizard King Conrad, who was once feared as an embodiment of evil and sealed away, resurfaces alongside three previous Wizard Kings. Revived with the power of the Imperial Sword, their shared goal is to bring destruction upon the Clover Kingdom. It's a clash of the boy who dreams of becoming the Wizard King and the formidable previous Wizard Kings! A fierce battle ensues, involving all the magic knights."
With the return of Asta, the emergence of powerful adversaries, and the fate of the Clover Kingdom hanging in the balance, Black Clover: Sword of the Wizard King promises an epic and action-packed cinematic experience. Fans can anticipate a spellbinding showdown that will push Asta and his fellow magic knights to their limits. Brace yourselves for a riveting adventure that will immerse viewers in a world of magic, friendship, and unyielding determination. The countdown to Asta's triumphant return is almost over, and the wait will undoubtedly be worth it.
We bring out some of the most well-known Black Clover collection, all of which are available at reasonable costs. Visit our link now if you are interested in the Black Clover collection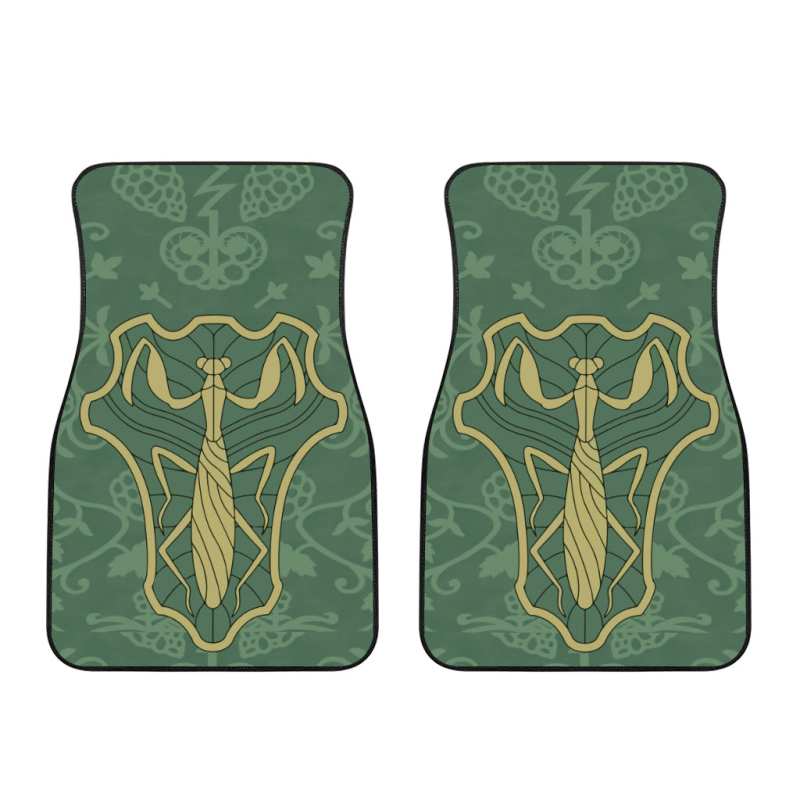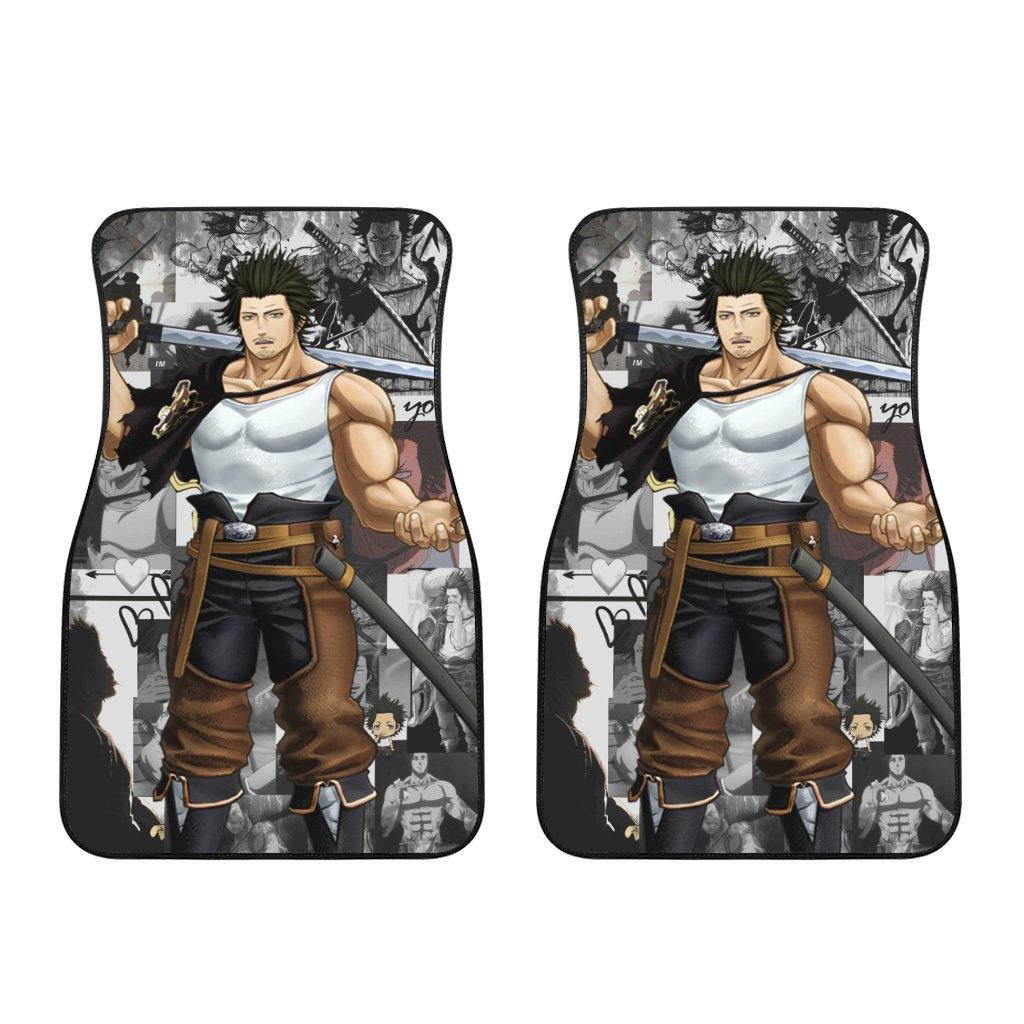 Xerx, Nacht, Megicula, Vanica, Lucifero, Dante