The Haikyuu anime series centers around the Karasuno High School boys volleyball team and their journey to compete in the National tournament. The team is made up of a diverse group of players, each with their own unique personalities and skills.
However, as the story begins, the team is struggling to find their footing. They are a shadow of the powerhouse they used to be, and their reputation has been tarnished by their loss in the Inter-High preliminaries. They are also without a coach, and many schools refuse to play them, viewing them as a fallen champion.
This is where Coach Keishin Ukai comes in. The local manager of the Sakanoshita Market, Ukai is a former Karasuno High volleyball player and a skilled mentor. However, he initially refuses to take on the role of coach, feeling that it is not his place to step into the shoes of his grandfather, Ikkei Ukai, the legendary coach who led Karasuno to Nationals in the past.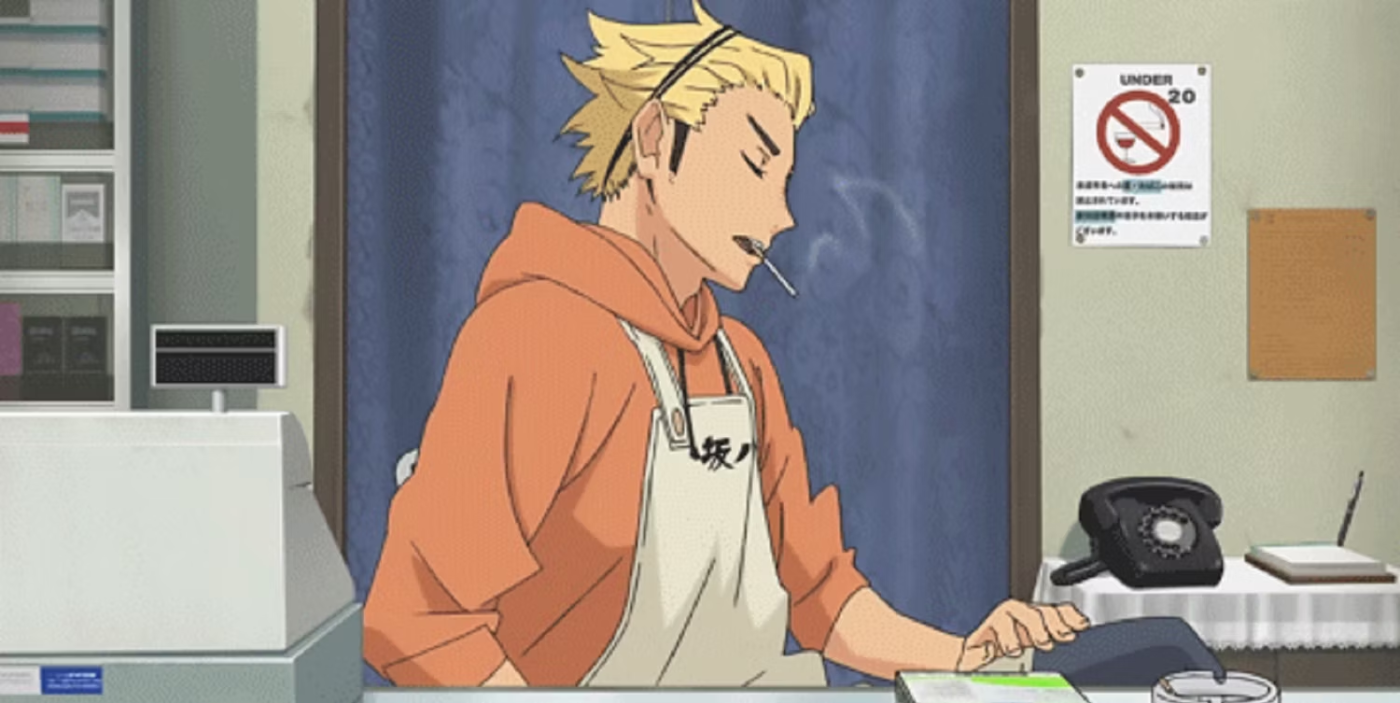 It takes a persistent effort from the team's supervisor, Takeda, to convince Ukai to take on the role. Takeda sees potential in Ukai's ability to analyze opponents' plays and mentor younger players, and believes that he is the perfect fit to coach the team. Eventually, Ukai agrees to coach the team until their practice game against Nekoma High School.
Despite his initial reservations, Ukai proves to be an excellent coach for the Karasuno team. He is dedicated to their improvement and encourages them to play with heart and passion. He also brings in his Neighborhood Association of older and more experienced players to help the team prepare for their matches.
Ukai's coaching style is also reminiscent of his grandfather's, and he is not afraid to be tough with the players when needed. He also shares a deep-rooted rivalry with Nekoma High School, one of Karasuno's longstanding rivals. This rivalry serves as motivation for Ukai to continue coaching the team even after the practice match.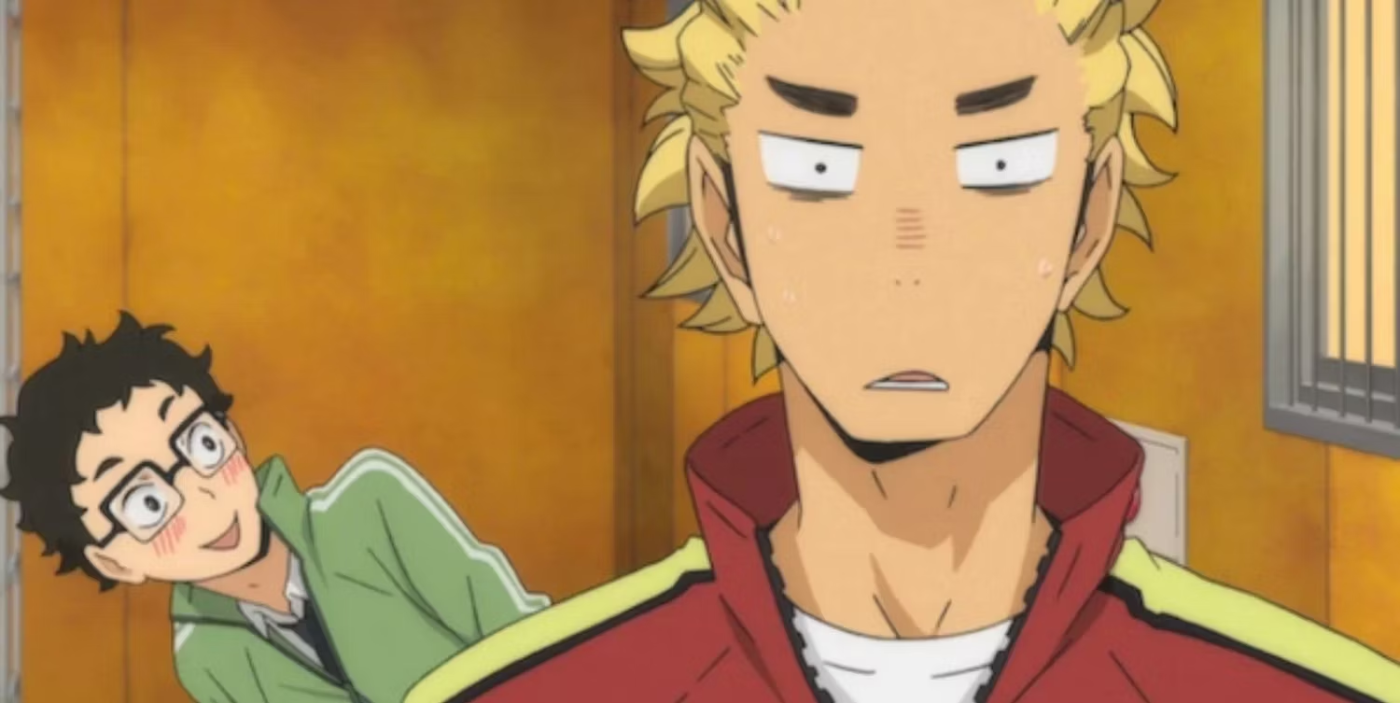 In many ways, Ukai embodies the spirit of the Haikyuu series. He is dedicated, passionate, and skilled, and he serves as a mentor and role model for the Karasuno team. His story arc also highlights the importance of tradition and legacy, as he grapples with the weight of his grandfather's legacy and eventually finds his own place as coach of the Karasuno team.
We bring out some of the most well-known Haikyu collection, all of which are available at reasonable costs. Visit our link now if you are interested in the Haikyu collection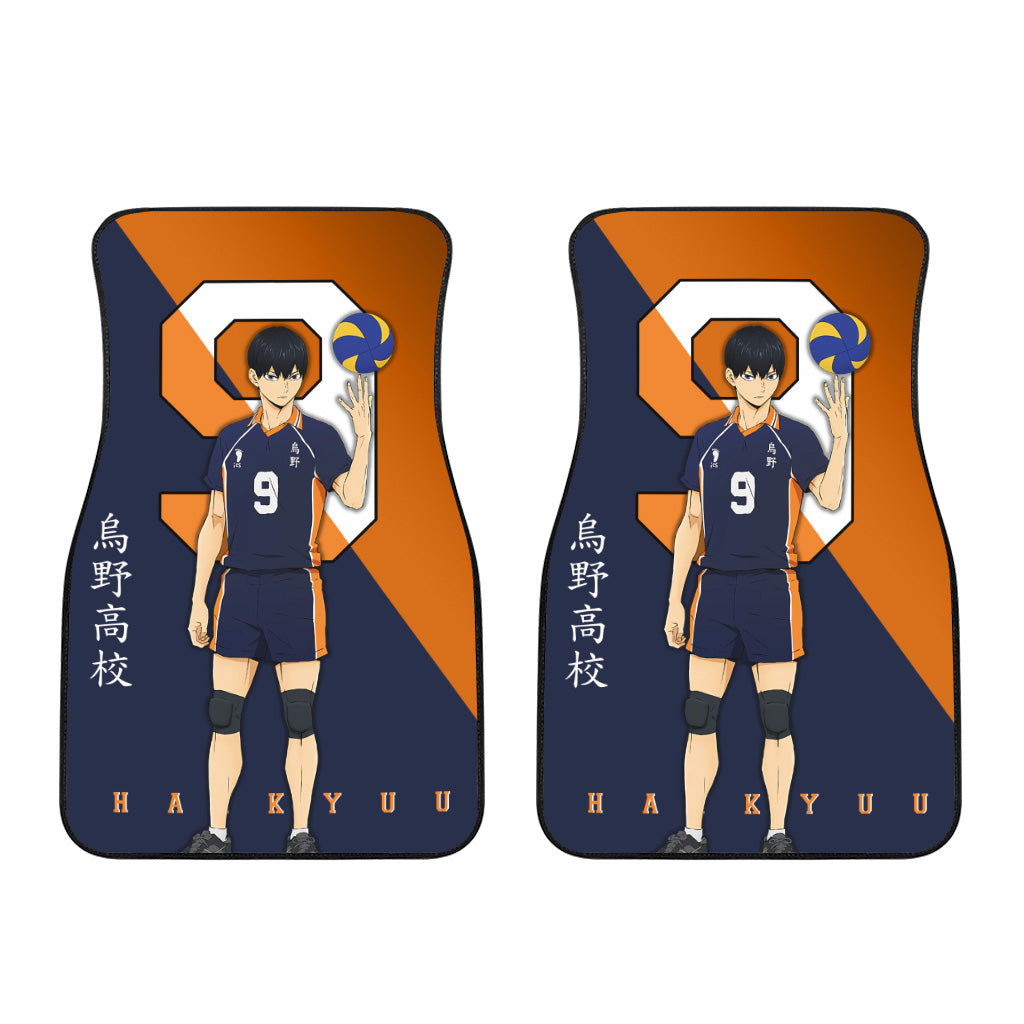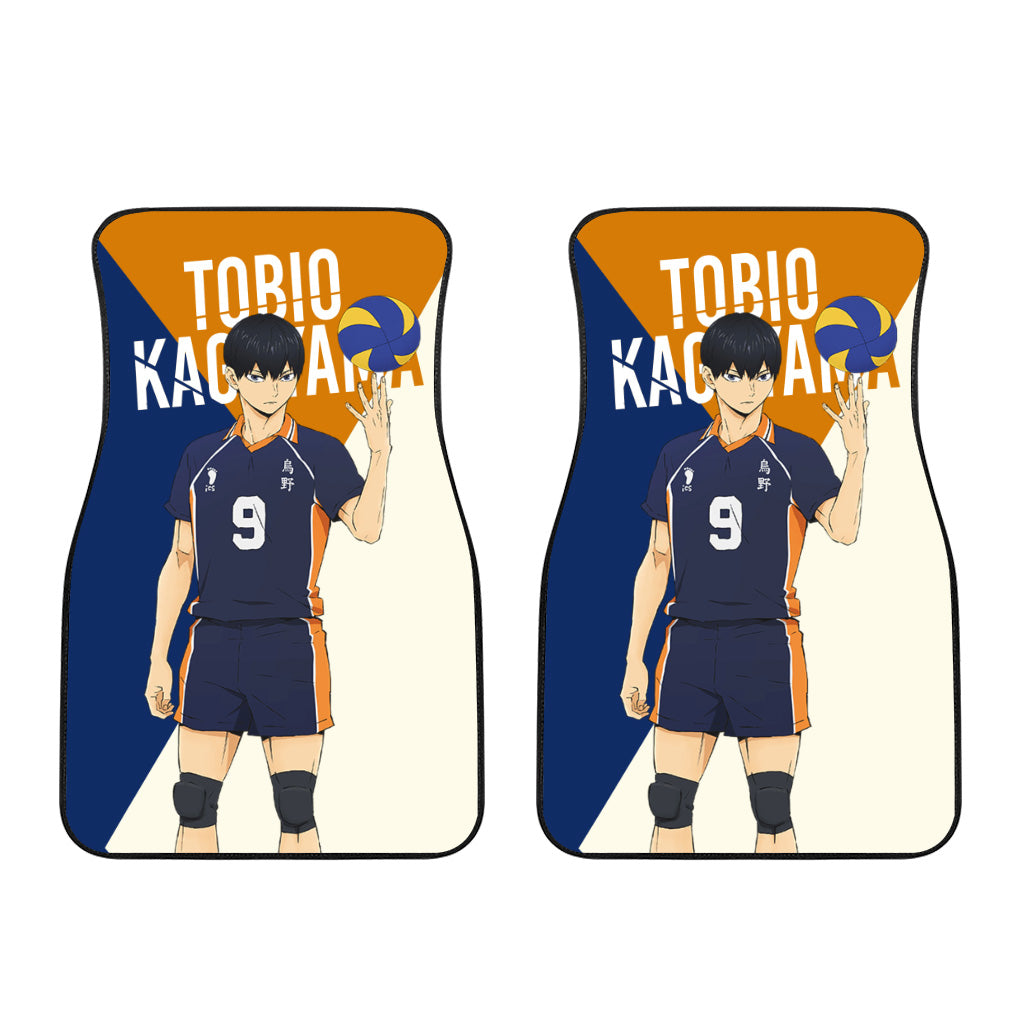 Kamasaki, Moniwa, Takehito, Aone, Kenji, Koganegawa