In a weekend characterized by familiar titles, Disney's "Ralph Breaks the Internet" is set to retain its top position at the box office for the second week with an estimated $24 million in earnings. The only new nationwide release, Sony's "Possession of Hannah Grace," is performing better than expected, likely opening with $6.4 million, double what was originally predicted.
Directed by Diederik Van Rooijen and written by Brian Sieve, "Hannah Grace" is a horror film featuring a young morgue attendant (Shay Mitchell) who discovers that a cadaver has been possessed by a demon. Despite a C- CinemaScore and a low 19% Rotten Tomatoes rating, it exceeded expectations.
"Ralph Breaks the Internet" is poised to cross the $100 million mark domestically over the weekend, adding to its $42 million from international markets. This would mark the third consecutive year that a Disney animated film has won the post-Thanksgiving weekend, following "Coco" in 2017 and "Moana" in 2016.
Competing for second place are Universal's "The Grinch" in its fourth weekend and "Creed II" in its sophomore frame, both estimated to earn around $16 million. "The Grinch" is nearing $200 million in the U.S. while "Creed II" has already earned $69 million domestically and is yet to roll out internationally.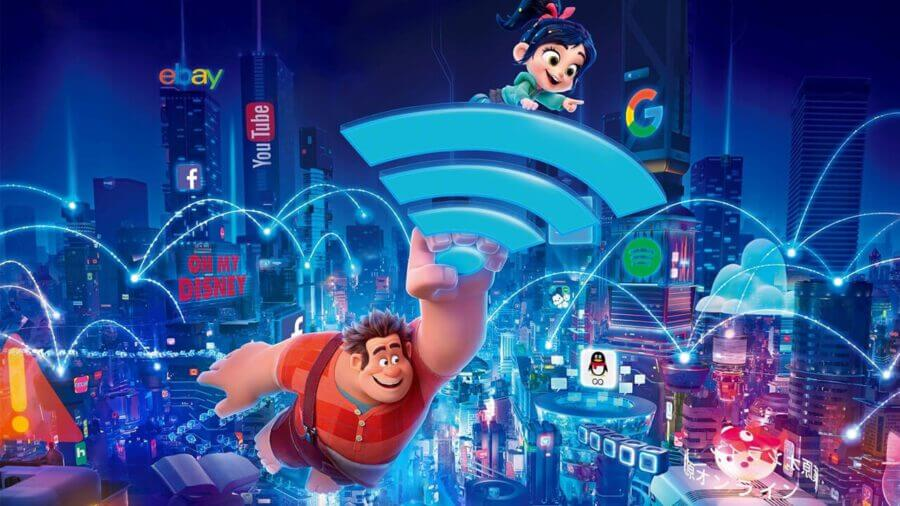 "Fantastic Beasts: The Crimes of Grindelwald" is expected to secure third place with approximately $11 million in its third weekend, bringing its domestic total to $126 million, supplemented by $343 million from international markets.
Fox's Queen biopic "Bohemian Rhapsody" is set to land in fifth place, adding $8 million to its domestic earnings, which now stand at $164.6 million.
In limited release, Orion Pictures' "Anna and the Apocalypse," an R-rated zombie Christmas musical, is projected to debut with earnings in the range of $55,000 to $65,000 after generating $19,715 from five screens on Friday. The film, which holds an 85% certified fresh rating on Rotten Tomatoes, follows the journey of a young woman (Ella Hunt) who, alongside her friends, must find her father during a zombie outbreak. The movie was directed by John McPhail and written by Alan McDonald and Ryan McHenry, featuring a cast including Malcolm Cumming, Marli Siu, Sarah Swire, Christopher Leveaux, and Ben Wiggins, with music by Roddy Hart and Tommy Reilly.
We bring out some of the most well-known Disney collection, all of which are available at reasonable costs. Visit our link now if you are interested in the Disney collection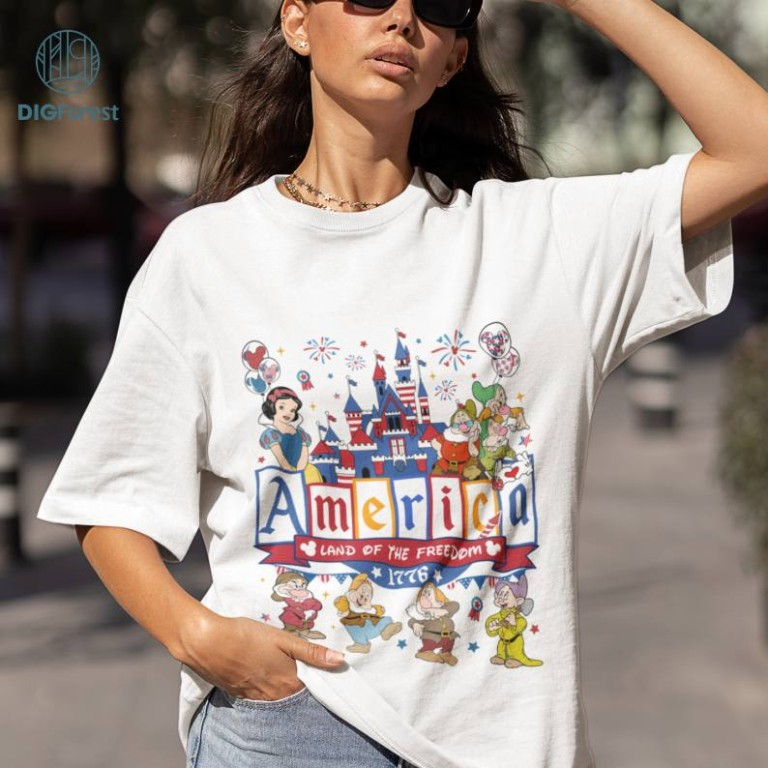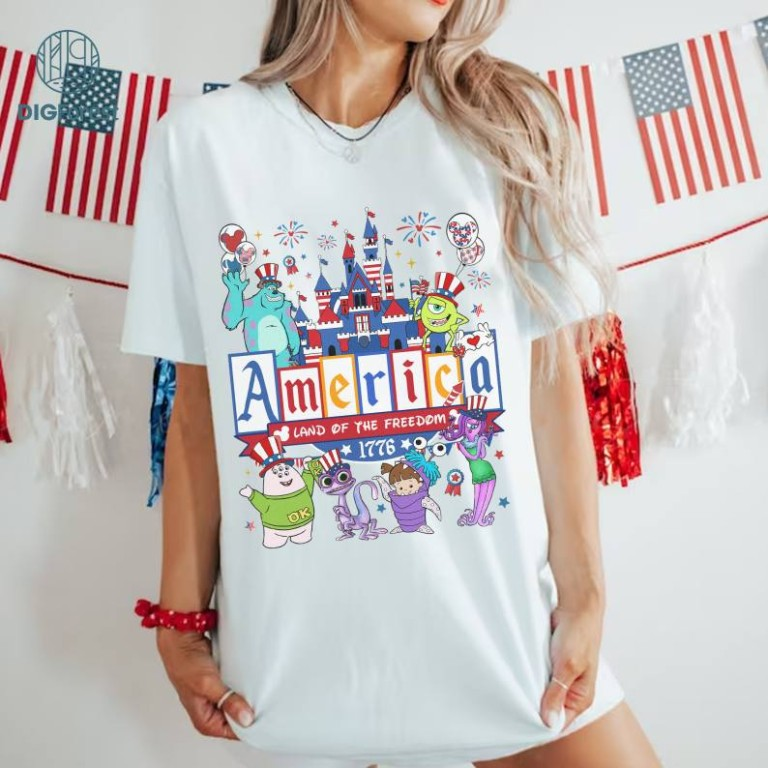 Jiminy Cricket, Bambi, Thumper, Flower, Du