The Lion King (2019): A visually stunning remake of the classic, this film brings the African savannah to life with impressive CGI.
Frozen (2013): This modern classic gave us unforgettable songs like "Let It Go" and a heartwarming tale of sisterhood.
Moana (2016): A beautifully animated adventure with an empowering heroine and a memorable soundtrack.
Tangled (2010): Rapunzel's tale is a delightful mix of humor and heart, with a charming cast of characters.
Zootopia (2016): A clever and socially relevant story set in a vibrant, animal-filled city.
Big Hero 6 (2014): A heartwarming story of friendship and heroism, set in the futuristic city of San Fransokyo.
Wreck-It Ralph (2012): A fun journey through the world of video games, filled with nostalgia and humor.
Mulan (2020): While different from the original, this live-action remake offers a fresh take on the legendary warrior.
The Princess and the Frog (2009): A return to traditional hand-drawn animation, with a strong and independent princess.
Frozen II (2019): Though visually stunning, this sequel didn't quite capture the magic of the first film.
Tangled: Before Ever After (2017): A TV movie that continues Rapunzel's story with humor and heart.
Ralph Breaks the Internet (2018): The sequel takes Ralph and Vanellope into the world of the internet, but falls short of the original's charm.
Christopher Robin (2018): A heartwarming live-action adaptation that brings Winnie the Pooh and friends to life.
The Lion King II: Simba's Pride (1998): Although technically part of the Renaissance Era, this direct-to-video sequel continues Simba's story.
The Lion King 1½ (2004): Another direct-to-video entry that provides a humorous twist on the original film.
Please note that the ranking is subjective and based on personal preferences. Disney's Revival Era has brought us a mix of beloved classics and new favorites, each with its own unique appeal.
We bring out some of the most well-known Disney collection, all of which are available at reasonable costs. Visit our link now if you are interested in the Disney collection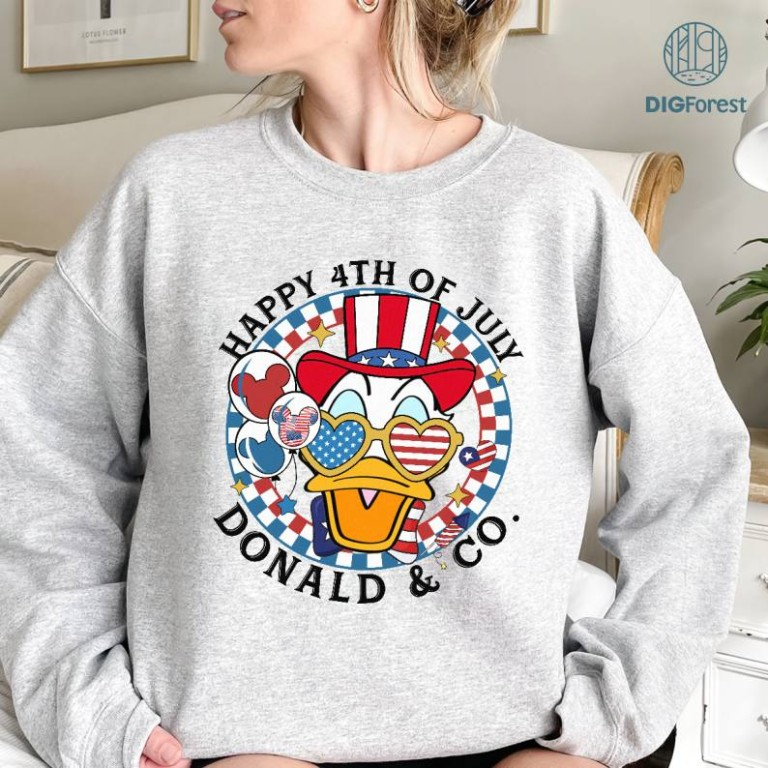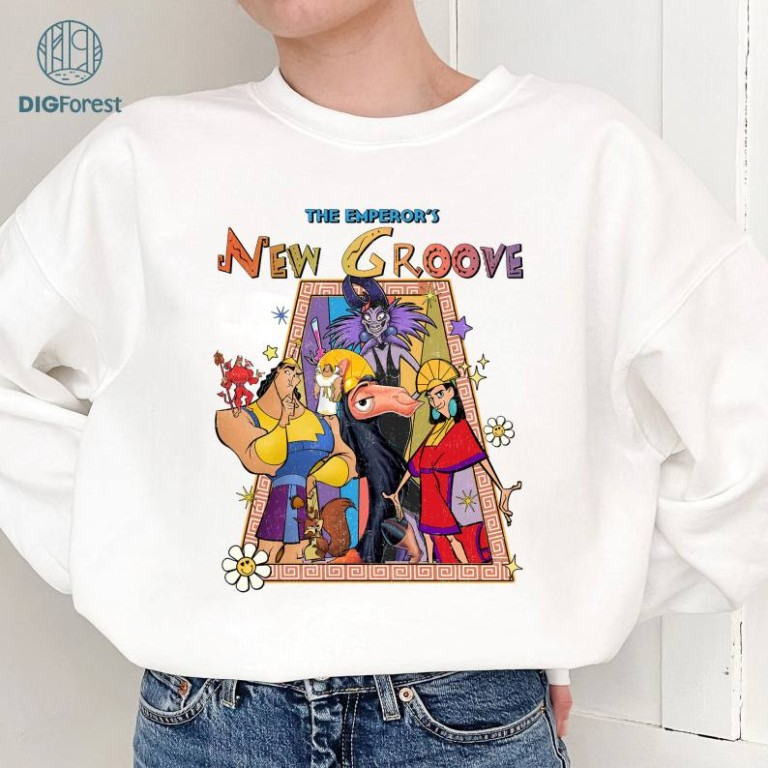 Jiminy Cricket, Bambi, Thumper, Flower, Dumbo