"Ahsoka" is set to expand the live-action "Star Wars" universe, and while some fans might not be familiar with the characters and storylines from "The Clone Wars" and "Star Wars Rebels," fear not. We've compiled a comprehensive character guide to introduce you to the key players from the first two episodes of "Ahsoka," ensuring you're well-prepared for this exciting new series. Don't worry; we'll keep it spoiler-free.
Ahsoka Tano: Ahsoka Tano, portrayed by Rosario Dawson, was first introduced as Anakin Skywalker's padawan in "The Clone Wars." She grew up on the battlefield during a time of war, becoming a skilled warrior. However, a series of events led her to leave the Jedi Order, and she played a significant role in the rebellion against the Empire. Ahsoka's journey is complex, making her a central character in the "Star Wars" saga.
Sabine Wren: Sabine Wren, played by Natasha Liu Bordizzo, is a fearless Mandalorian revolutionary. Her artistic talents, including graffiti art, were her weapons against the Galactic Empire. Sabine played a vital role in the Rebel Alliance and was a member of the "Ghost" crew, alongside other characters from "Rebels." Her close connection to Ahsoka ties her to the new series.
Hera Syndulla: Hera Syndulla, portrayed by Mary Elizabeth Winstead, is a brilliant and driven revolutionary leader who commanded her starship, the Ghost. She was instrumental in the Rebel Alliance's fight against the Empire and played a role in key battles such as Scarif and Hoth. Hera's friendship with Ahsoka is a significant aspect of the series.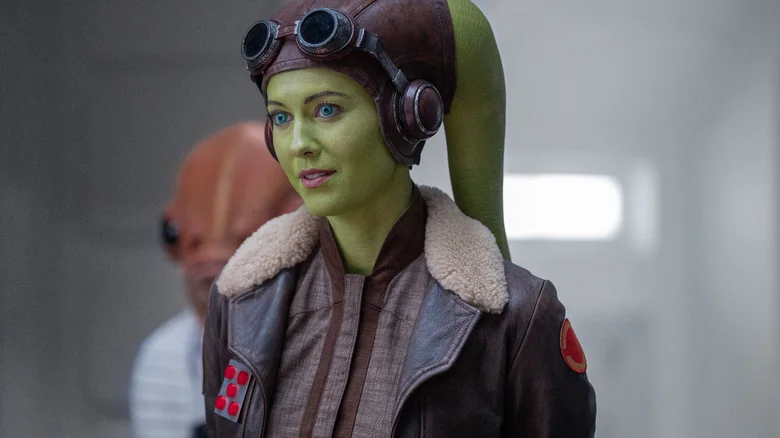 Ezra Bridger: Ezra Bridger is a unique Jedi who grew up on the planet Lothal during Imperial oppression. He joined the "Ghost" crew in "Rebels" and received Jedi training under Kanan Jarrus. Ezra's journey involved facing the dark side, but he ultimately remained in the light, contributing to the liberation of Lothal and defeating Grand Admiral Thrawn.
Huyang: Huyang is a Mark IV architect droid professor who taught Jedi Younglings how to build lightsabers. He appeared in "The Clone Wars" and later joined Ahsoka in her quest for Grand Admiral Thrawn, offering valuable knowledge and wisdom.
Chopper: Chopper is a unique droid, part of the "Ghost" crew in "Rebels." He's known for his chaotic and sometimes aggressive behavior, which sets him apart from other droids like R2-D2. Chopper's role is often comedic relief, and he continues to assist Hera in "Ahsoka."
Imperial Grand Admiral Thrawn: Grand Admiral Thrawn is a brilliant and cunning strategist from the Galactic Empire. He originally appeared in "Star Wars Legends" but was reintroduced into the canon through "Rebels." Thrawn's ability to understand and outmaneuver his enemies makes him a formidable foe, and his return in "Ahsoka" is a significant plot point.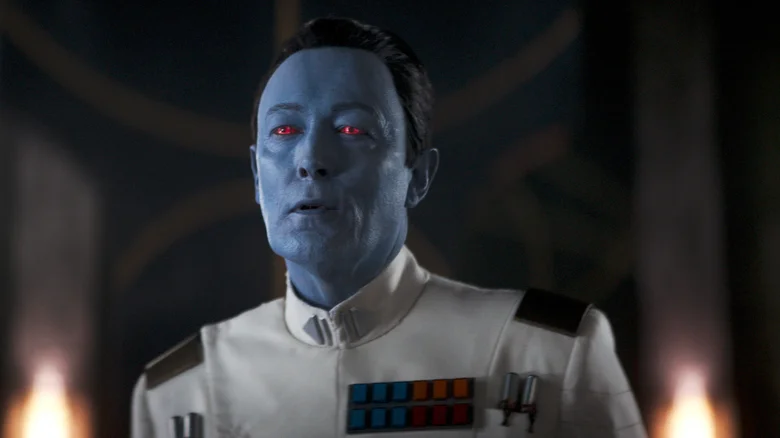 Morgan Elsbeth: Morgan Elsbeth, portrayed by Diana Lee Inosanto, appeared in a single episode of "The Mandalorian." She served as the Magistrate of Calodan on Corvus and has crucial information about Thrawn's whereabouts. Her role in "Ahsoka" is intertwined with the quest to find Thrawn.
Baylan Skoll: Baylan Skoll, played by Ray Stevenson, is a new character in the "Star Wars" universe. He's not a Jedi or a Sith but has connections to Anakin Skywalker. Skoll works as a mercenary for Morgan Elsbeth and plays a role in the search for Thrawn.
Shin Hati: Shin Hati, portrayed by Ivanna Sakhno, is Baylan Skoll's apprentice. Like her master, she's neither Jedi nor Sith but is skilled with a lightsaber and the Force. Hati's loyalty lies with Skoll, but her fate is uncertain.
Marrok: Marrok, played by Paul Darnell, is a former Imperial Inquisitor. These Inquisitors hunted down Jedi after Order 66. Marrok's appearance in "Ahsoka" hints at the challenges Ahsoka and her allies will face.
This character guide provides a brief introduction to the key players in "Ahsoka." As the series unfolds, you'll get to know them better and discover their roles in this exciting addition to the "Star Wars" universe. Enjoy watching the series on Disney+!
We bring out some of the most well-known Disney collection, all of which are available at reasonable costs. Visit our link now if you are interested in the Disney collection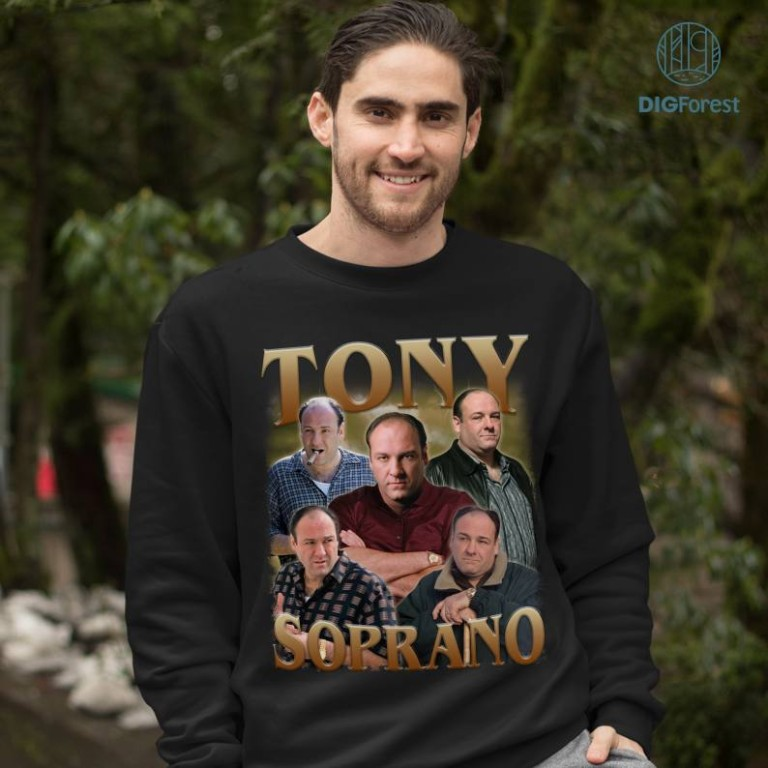 Jiminy Cricket, Bambi, Thumper, Flower, Dumbo