New stills featuring Asta and the Captains of the Magic Knights have generated excitement among fans of the highly anticipated Black Clover movie. These images offer a glimpse into the upcoming film, titled Black Clover: Sword of the Wizard King, which is based on Yuki Tabata's popular manga and anime series.
The release of these stills is a significant moment leading up to the movie's premiere, showcasing the iconic characters that have become synonymous with the Black Clover franchise. From the leaders and members of each Magic Knight order to the captivating designs of both familiar and new characters, these stills have left fans eagerly awaiting the movie's arrival.
The unveiling of these new stills has sparked enthusiasm for the Black Clover movie. The images effectively capture the essence of each character, highlighting the leaders and members of the various Magic Knight orders. Asta, Yuno, Noel, and Yami take center stage in the stills, accompanied by the rest of the Black Bulls members and more.
Notable appearances include the leaders of other magic knight orders such as Fuegoleon and Mereoleona of the Crimson Lion King, Nozel of the Silver Winged Eagle, William of the Golden Dawn, Charlotte of the Blue Wild Rose, Jack of the Verdant Mantis, and Dorothy of the Coral Peacock.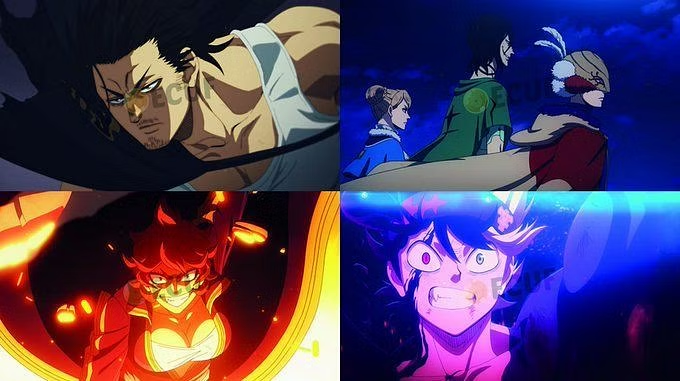 Additionally, an exciting countdown project has been initiated on the official Twitter account of Black Clover: Sword of the Wizard King. Leading up to the film's release on June 16, daily posts featuring comment-colored paper from the cast and countdown illustrations drawn by animators will be shared. The first post, released on May 16, featured a comment board from Mariya Ise, the voice actress for Dorothy.
Netflix also contributed to the excitement by unveiling the latest trailer for the Black Clover movie on March 25, 2023. The trailer not only generated fervor among fans but also revealed the movie's release date as June 16, 2023, with a runtime of 1 hour and 50 minutes.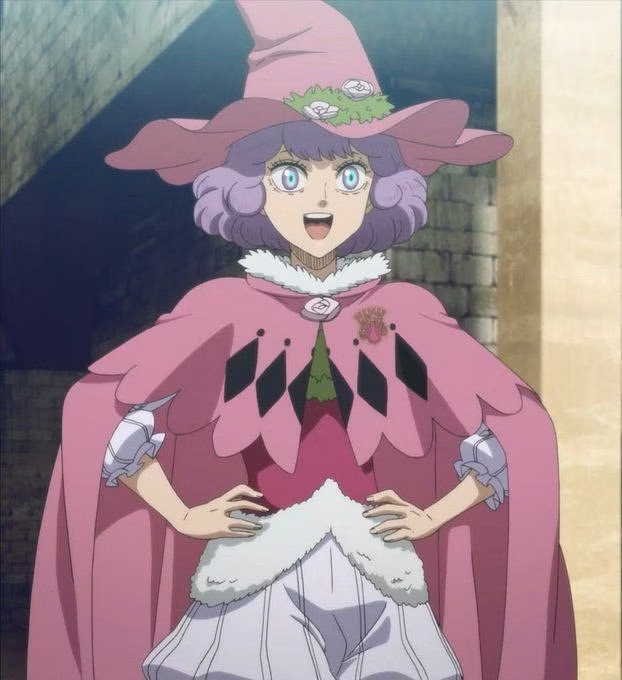 The Black Clover movie is an anime original that seamlessly integrates into the existing lore of the anime without altering the manga's storyline. In other words, the film's narrative fits within the established timeline without making significant changes to the manga or its adaptation.
Fans have expressed their appreciation for the faithful adaptation of Tabata's character designs in the new stills. As the release date for the movie approaches, fans are eagerly looking forward to witnessing the action-packed adventures of Asta and the Captains of the Magic Knights in Black Clover: Sword of the Wizard King.
We bring out some of the most well-known Black Clover collection, all of which are available at reasonable costs. Visit our link now if you are interested in the Black Clover collection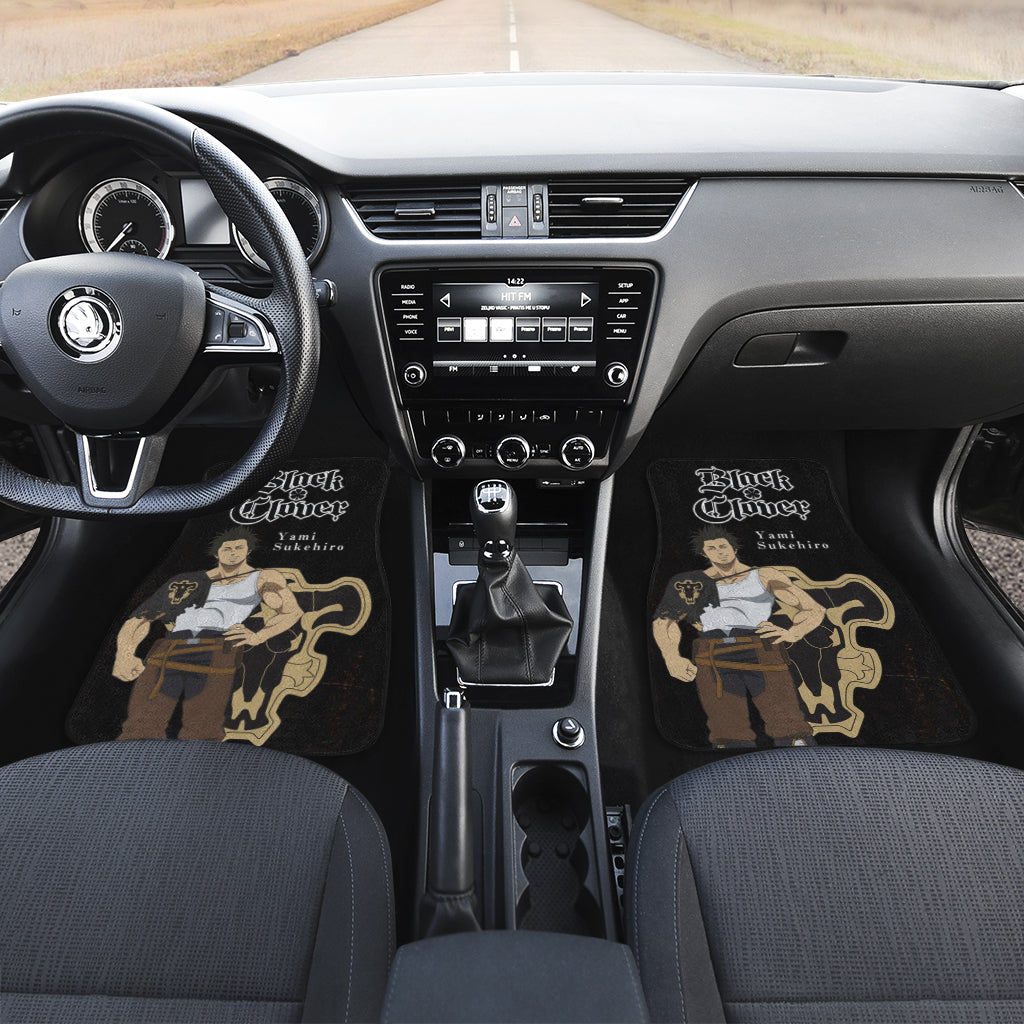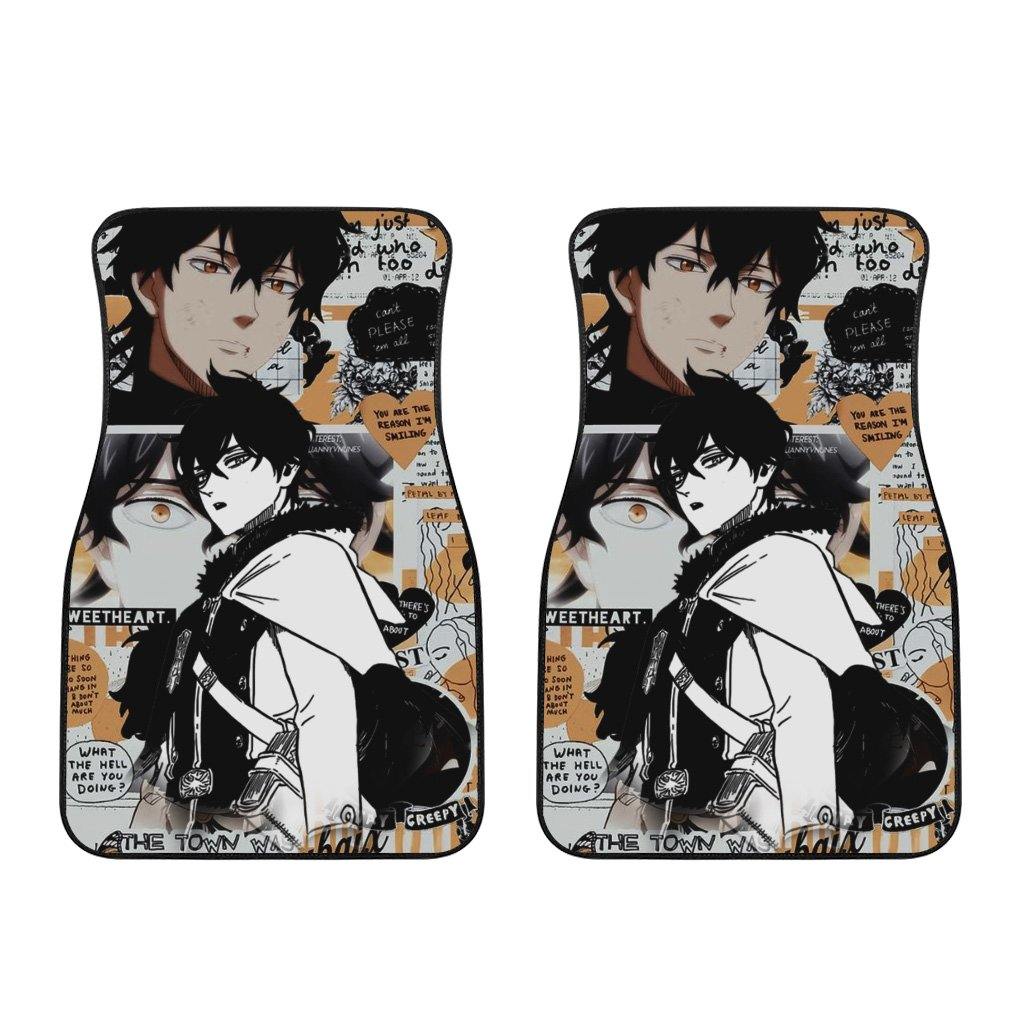 Vanessa, Noelle, Yuno, Asta, Mimosa, Finral