The highly anticipated Black Clover: Sword of the Wizard King movie has unveiled new preview images, building excitement with just 31 days remaining until its premiere on June 16. The animation production for the movie is being handled by Studio Pierrot, with Ayataka Tanemura returning as the director, ensuring fans can expect a visually captivating experience. The movie will be available for streaming on Netflix, allowing a wide audience to enjoy the thrilling story.
Originally scheduled to release in theaters across Japan and worldwide on March 31, the movie faced delays due to unforeseen production challenges caused by the ongoing COVID-19 pandemic. However, fans can now eagerly anticipate its upcoming release. Ayataka Tanemura leads the talented team working on the film, with Itsuko Takeda serving as the character designer, Minako Seki as the music composer, and Johnny Onda contributing as one of the scriptwriters. Additionally, Yuki Tabata, the author of the Black Clover manga, will supervise the original story, ensuring its fidelity to the beloved source material.
Accompanying the exciting news, a set of new preview images has been unveiled, offering a glimpse into the captivating world of Black Clover: Sword of the Wizard King. These images provide a tantalizing taste of the animation quality and the intense action sequences that await viewers.
Furthermore, the movie promises a delightful treat for fans with the inclusion of several past Wizard Kings. The esteemed voice actors Toshihiko Seki, Fumiya Takahashi, Houchu Ohtsuka, Marie Iitoyo, and Miyuki Sawashiro will lend their talents to bring these iconic characters to life, adding depth and nostalgia to the storyline.
It's worth noting that the Black Clover anime, based on Yuki Tabata's manga, has garnered a dedicated following since its debut. Serialized in Shueisha's Weekly Shonen Jump in 2015, the manga has amassed an impressive 33 volumes to date, further solidifying its popularity. The anime adaptation, produced by Studio Pierrot, aired from 2017 to 2021, captivating audiences with its 170 episodes. For those interested in watching the anime, it can be streamed on platforms such as Crunchyroll.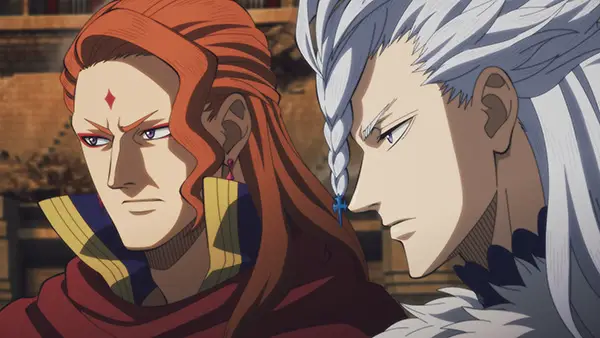 In addition to the movie, fans can look forward to immersing themselves in the Black Clover universe through a mobile game titled Black Clover: The Opening of Fate. Although the game's launch was initially planned for this year, it has been postponed to 2023. The delay reflects the developers' dedication to ensuring a polished and enjoyable gaming experience for fans of the series.
With the impending release of Black Clover: Sword of the Wizard King and ongoing developments in the Black Clover franchise, fans have plenty to be excited about as they dive deeper into this enchanting world filled with magic, adventure, and the pursuit of becoming the greatest Wizard King.
We bring out some of the most well-known Black Clover collection, all of which are available at reasonable costs. Visit our link now if you are interested in the Black Clover collection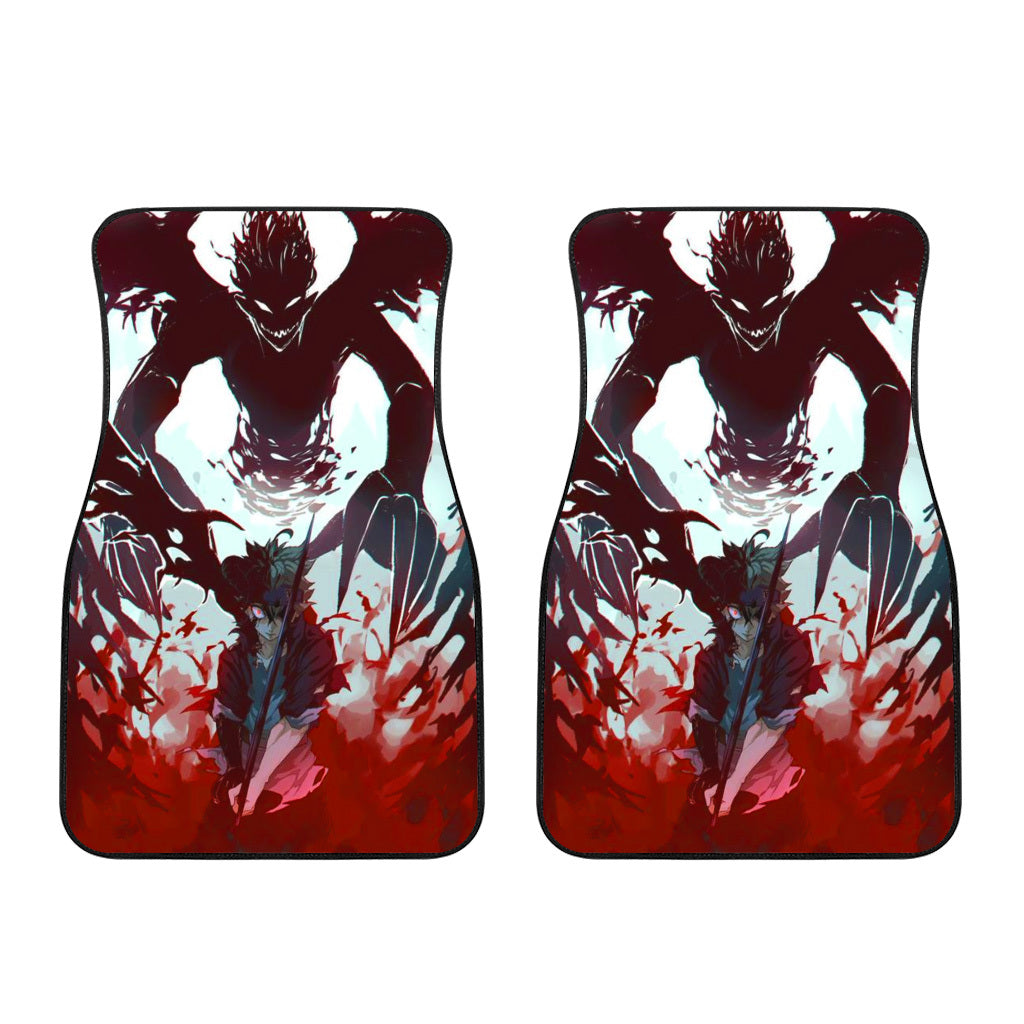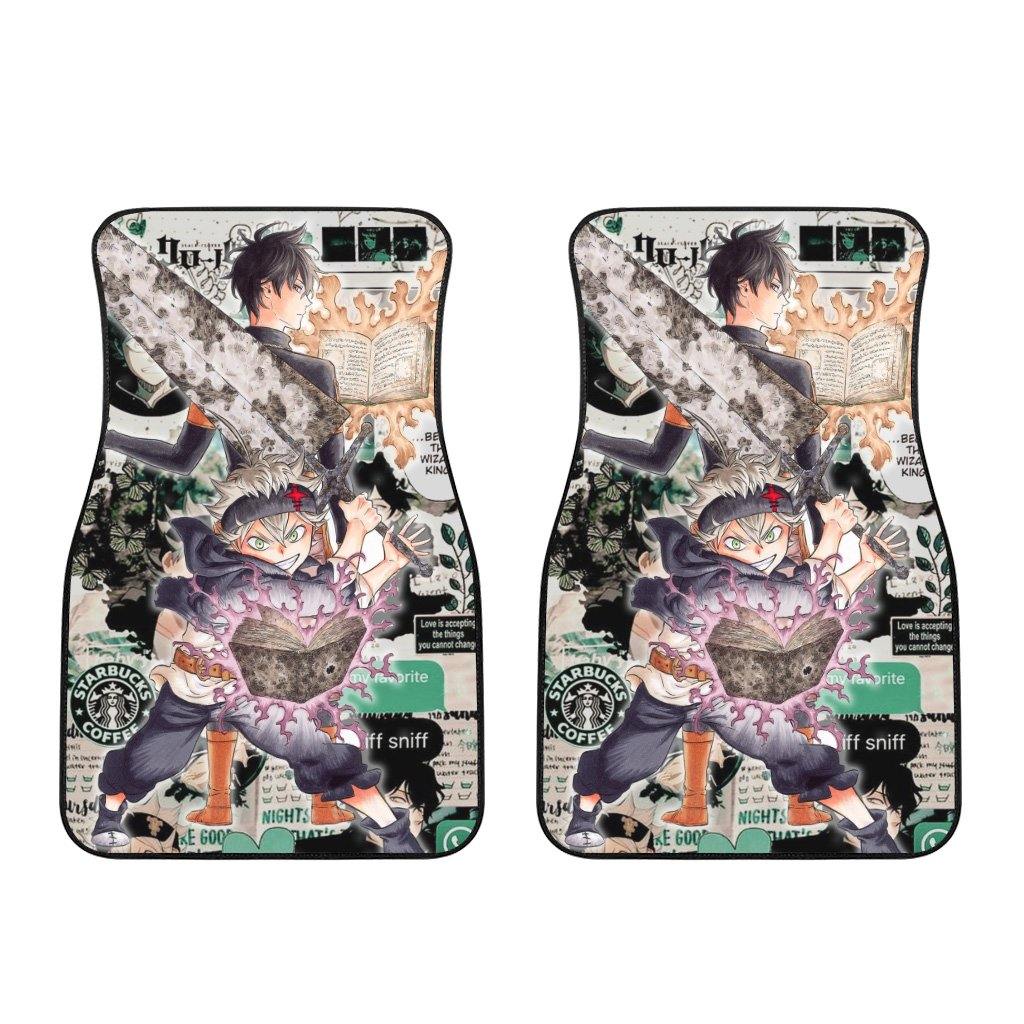 Magna, Gauche, Nebra, Julius, Solid, Klaus