Haikyuu!!, the popular sports anime series that has captured the hearts of viewers worldwide, has been eagerly anticipated by fans ever since the fourth season aired in 2020. The show, which follows the story of Karasuno High School's volleyball team, is loved for its exciting and fast-paced action, endearing characters, and heartwarming themes of teamwork, friendship, and personal growth.
Many fans expected that the next step in the journey of Hinata and his teammates would be a fifth season of the anime, which would adapt the final few manga chapters of the Haikyuu!! manga. However, recent announcements have revealed that the series will instead conclude with two theatrical films.
The Haikyuu!! Final films will cover chapters 292-403 of Haruichi Furudate's bestselling manga, picking up from where the anime left off. The movies will premiere in October 2023, with the first film set to release in late 2023. The event that announced the films also released a teaser trailer, which featured snapshots of the major characters before displaying the title card.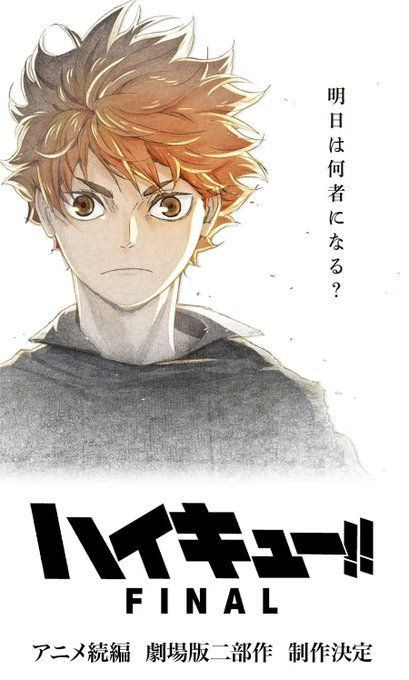 The anime adaptation of Haikyuu!! has been produced by Production I.G. The first season aired in 2014, while season 2 ran from 2015 to 2016, and season 3 premiered in the second half of 2016. The franchise also has a series of film releases summarizing events from the anime, as well as a video game, radio drama, and several stage productions in Japan.
The story of Haikyuu!! follows Hinata Shoyo and Kageyama Tobio, who aim to win the national volleyball tournament of Japan along with their teammates from Karasuno High School. Hinata is hindered by his height, which is deemed detrimental for a spiker, while Kageyama has trouble playing with his teammates despite being a prodigious "King of the Court." The rivalry between the two started in middle school when Hinata's team suffered a crushing defeat at the hands of Kageyama and his fellow players. However, Hinata's desire to surpass Kageyama is obstructed when he finds himself in the same high school and, consequently, the same volleyball club as Kageyama. Despite their initial animosity, the two learn to work together, improve each other's skills, and soar to new heights.
Season 4 of the anime ended with the victory of Karasuno against Inarizaki High School, setting the stage for the fated Karasuno versus Nekoma, or the Battle at the Garbage Dump. Fans who want to know how the story ends can read the manga on the Shonen Jump website and app and Viz Media's official website. Crunchyroll, Netflix, and Hulu have all four seasons of Haikyuu!! available for streaming.
We bring out some of the most well-known Haikyu collection, all of which are available at reasonable costs. Visit our link now if you are interested in the Haikyu collection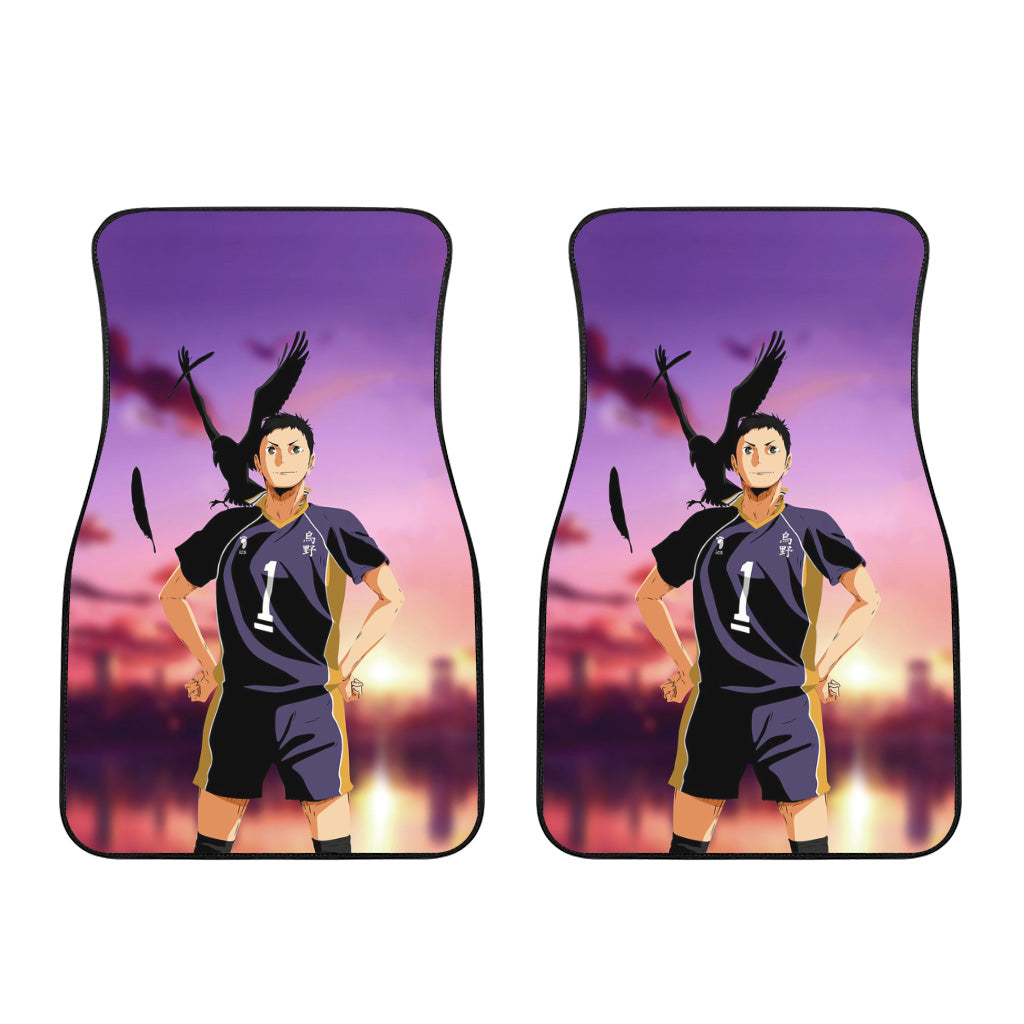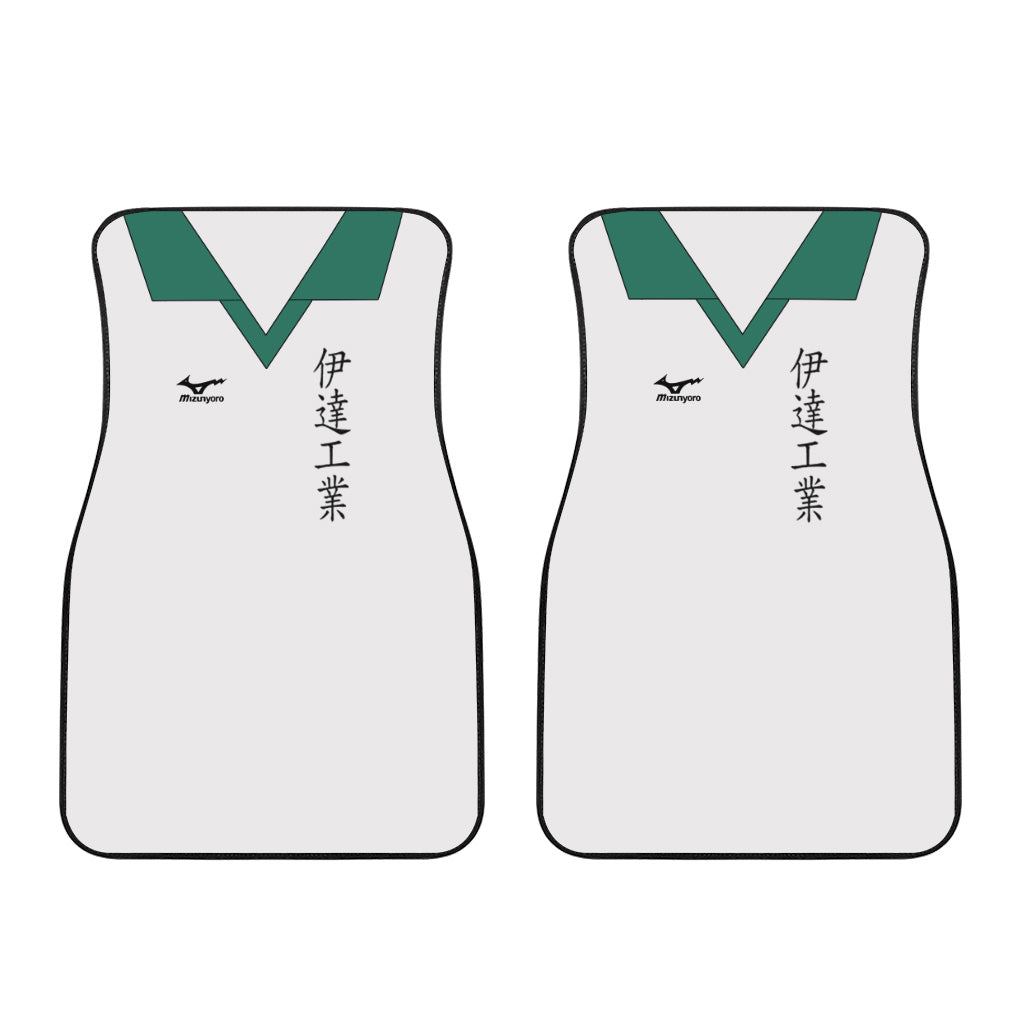 Aihara, Rinko, Kikuchi, Aoki, Watabe, Sasaki